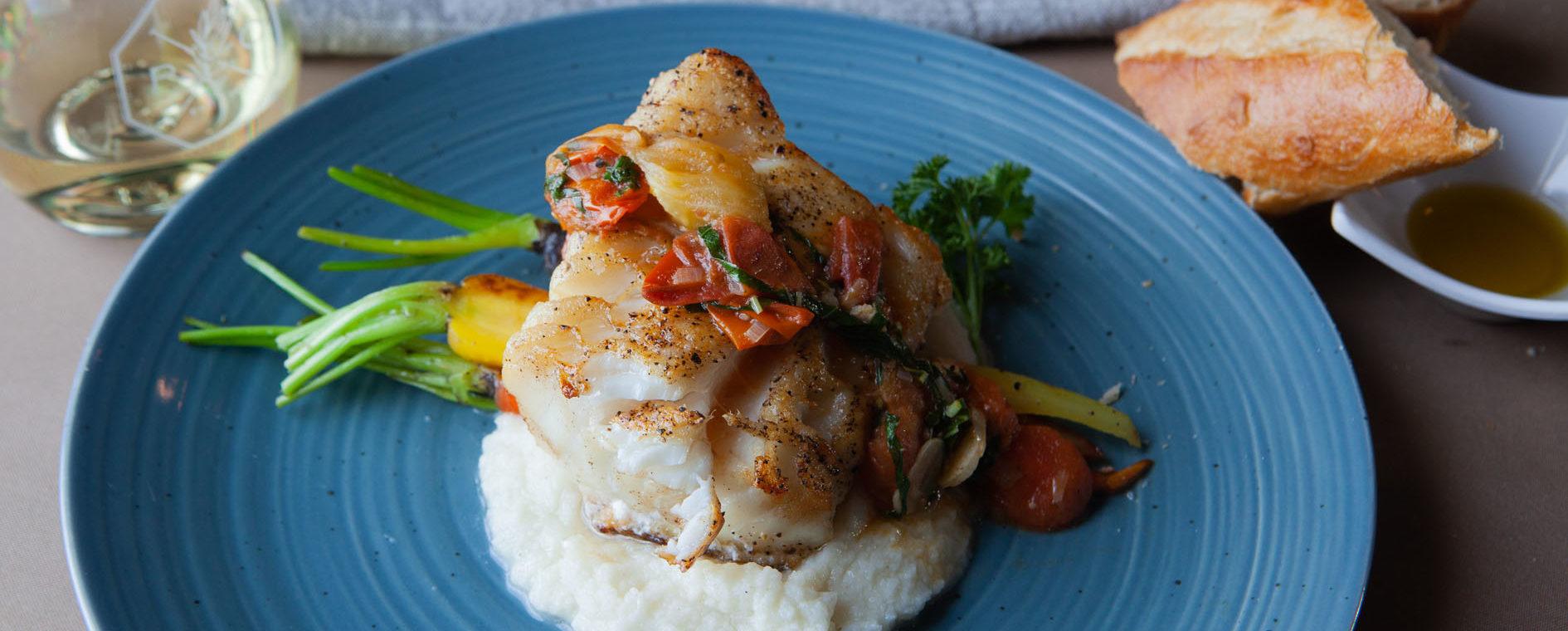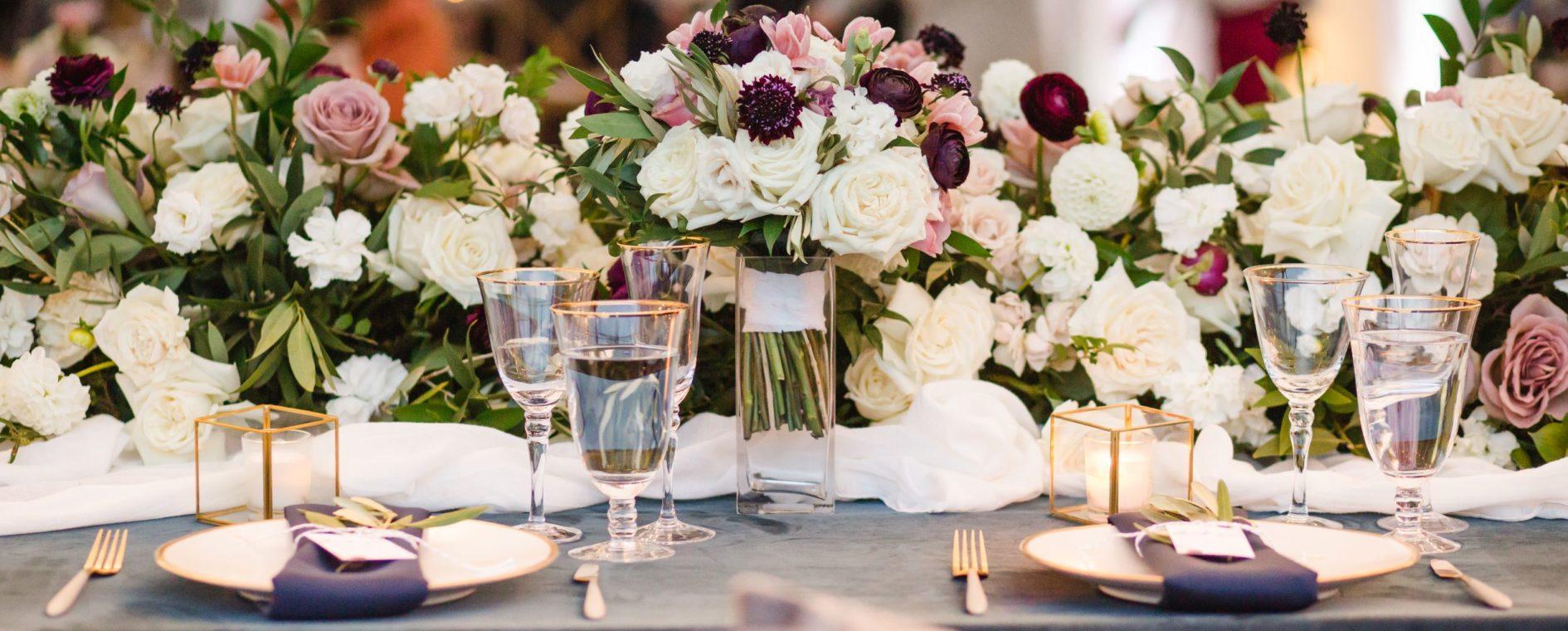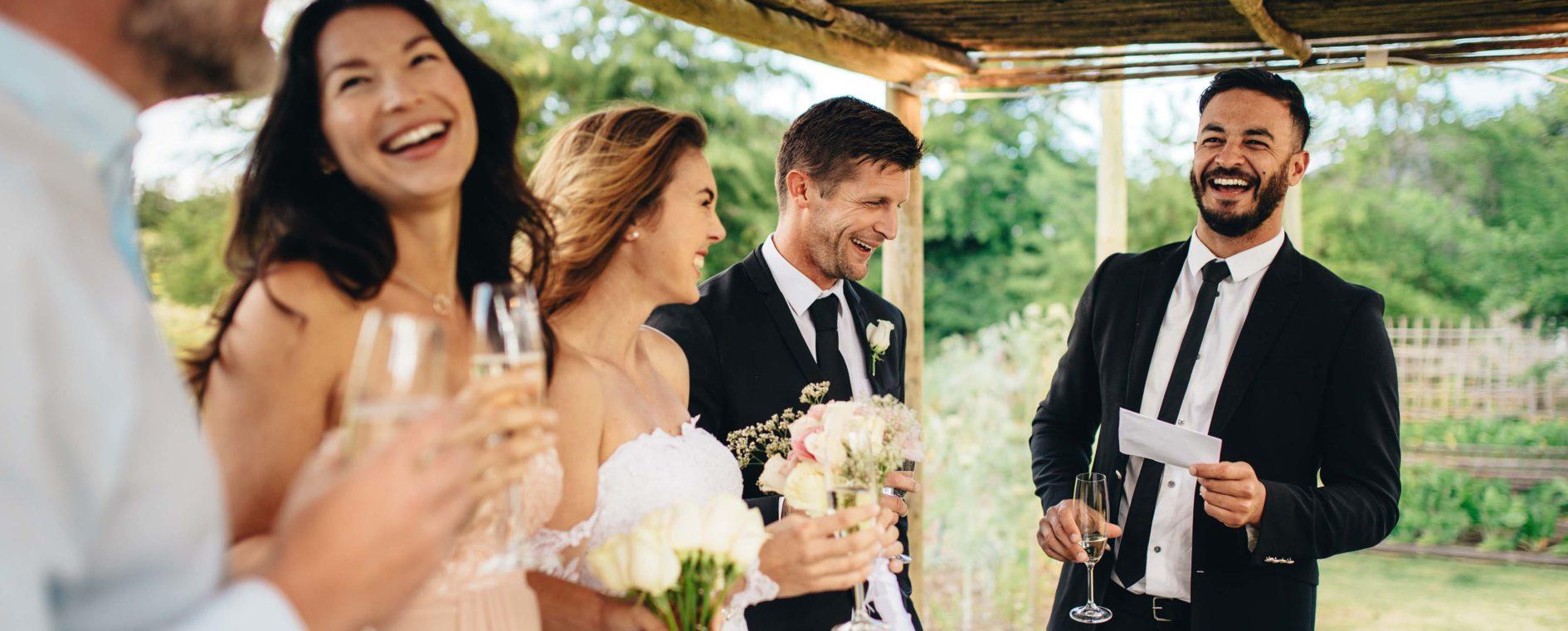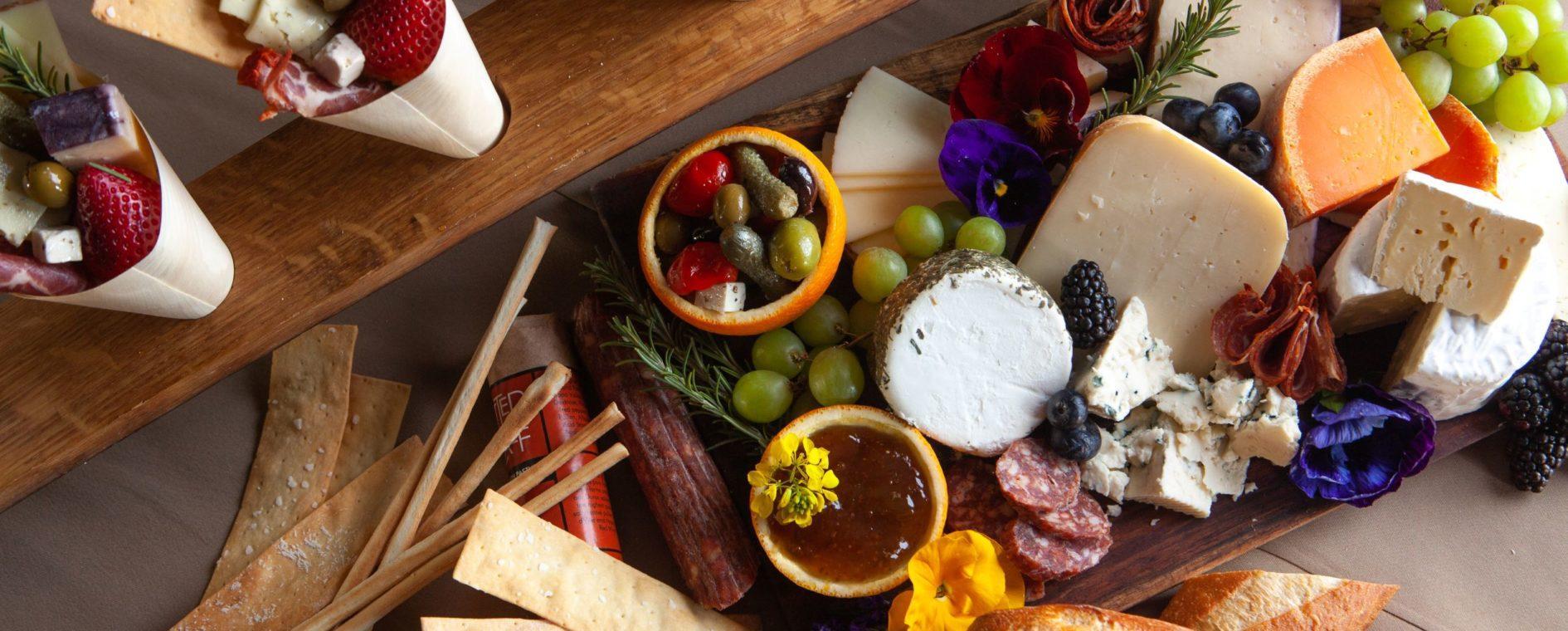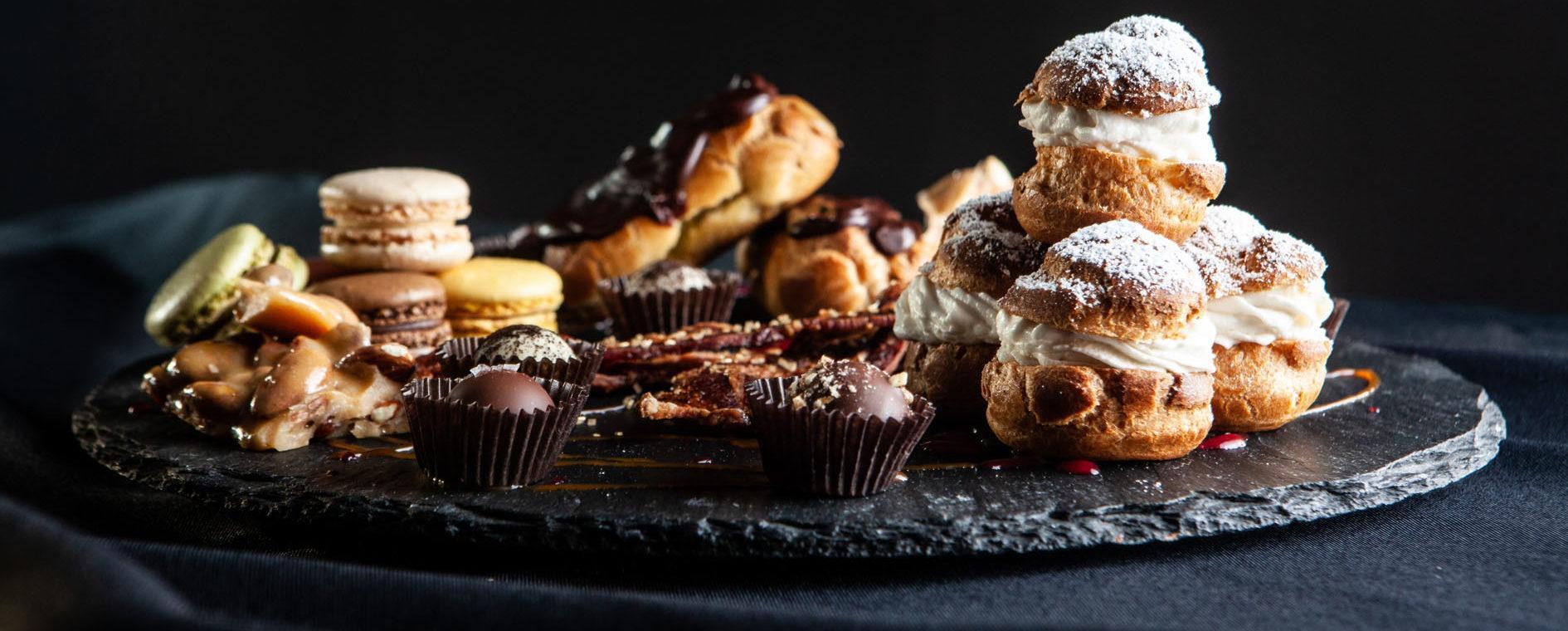 Experience the
love in food
We provide custom catering at a variety of select venues in and around the Tri Valley and the Greater Bay Area. Our team of experienced chefs and planners specializes in corporate dining programs, company parties, weddings, and private events. Established in 1995 in Livermore, our catering family takes pride in creating memorable experiences for you and your guests.
Professional Team, Loving Attitude
You are in the very best of hands with On the Vine catering. Collectively, our team has produced thousands of weddings, private and corporate events and received some of the very best reviews, earning us spots on lists of top caterers in the Bay Area. Our focus and attention to detail travels across every event we execute, regardless if you are the governor, the NFL, a bride or an admin bringing in lunch for your team. We will dot all the I's and cross all the T's for you throughout your event, thinking of and managing every detail so you don't have to worry about anything. Let us do the heavy lifting, leaving you to focus on enjoying your special day.
Our Events
Life is full of celebrations, and the Bay Area offers tremendous opportunities for you to host your event at incredible venues that suit your particular style. Whether it's a corporate picnic in the South Bay, an elegant wedding in the East Bay Wine Country, or a Gala in San Francisco, On the Vine catering is here to serve you. At On the Vine, we understand what hosting an event means, and how important it is to get your message across to your guests. If your goal is to Honor your Employees or Donors, Celebrate the Love of a relationship, or Embrace a new milestone in Life, we are here to ensure that your dream vision becomes reality.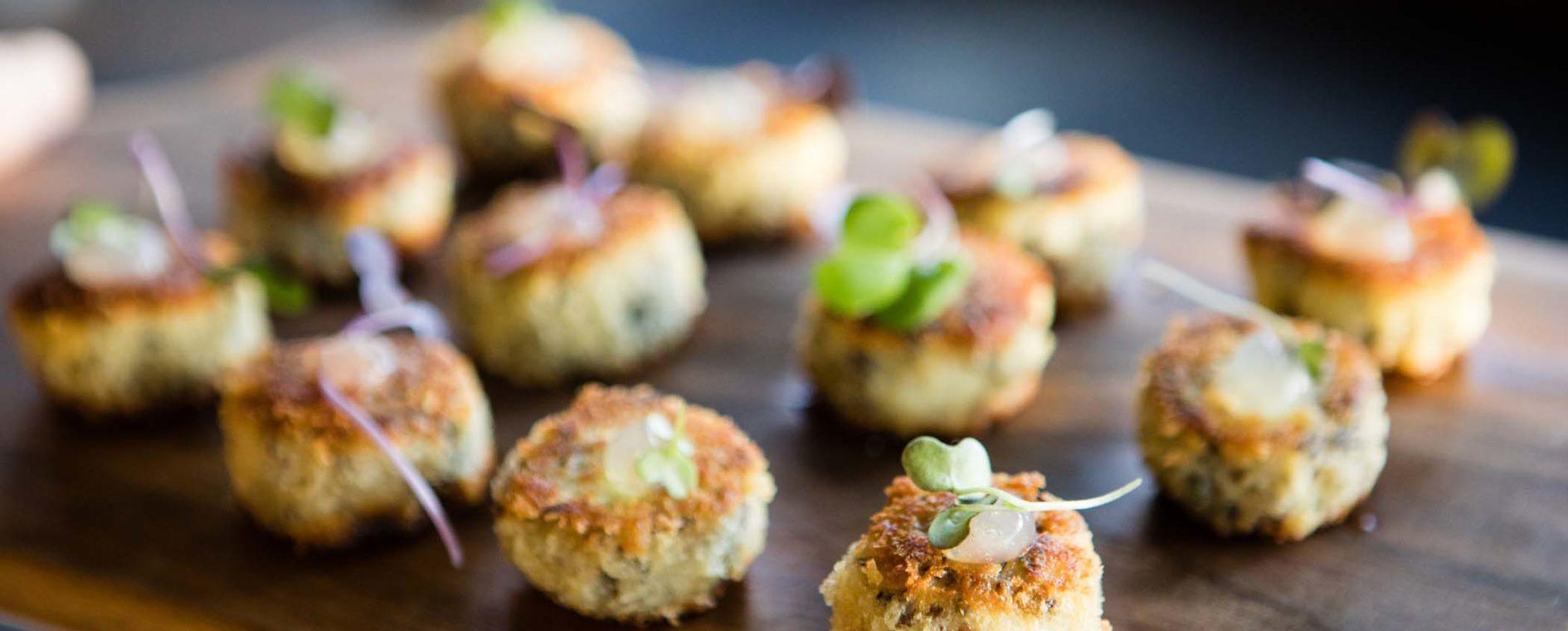 "The best pasta they had ever had" —we're creating memories one event at a time
Book a quick call.
The best way to learn more is to ask! We'll jump on the phone to answer your quick questions or dive into your vision.

Jill Victor, Owner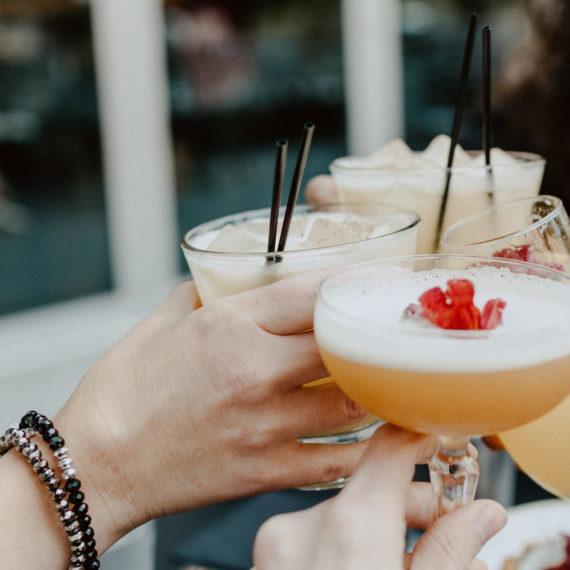 ---