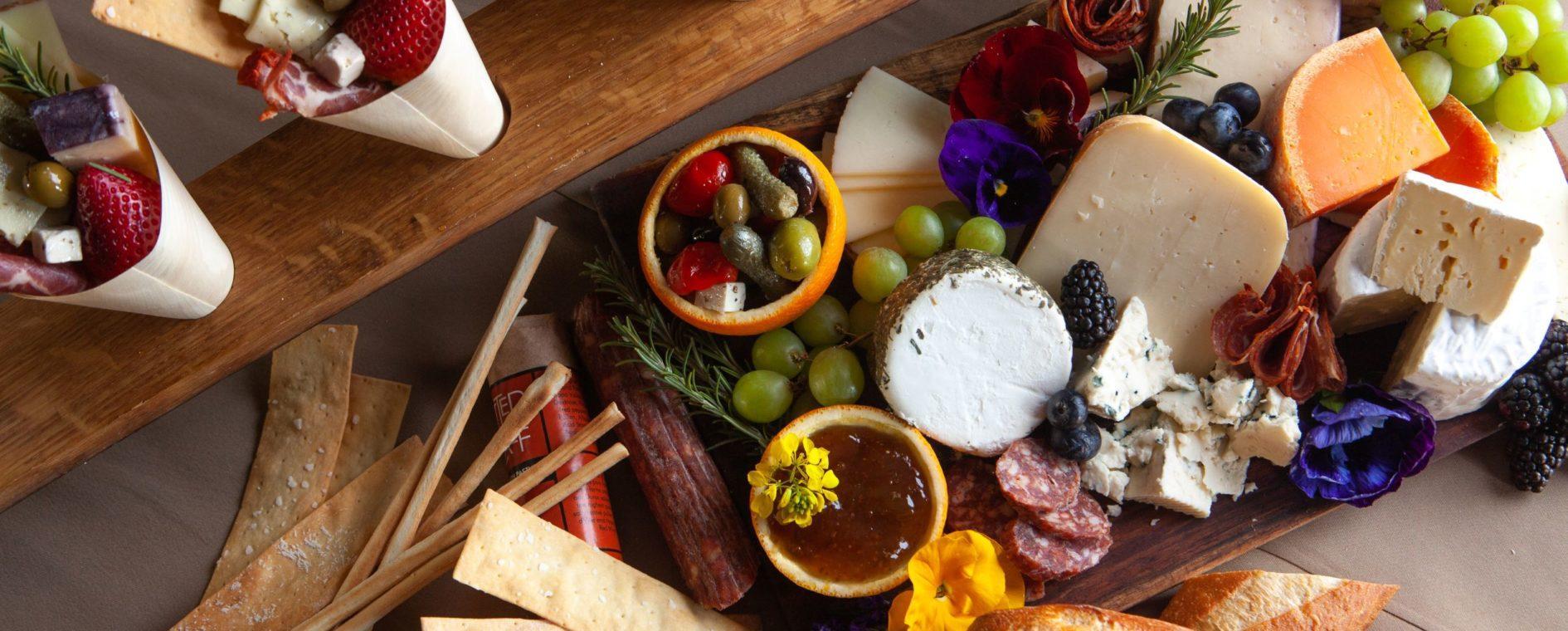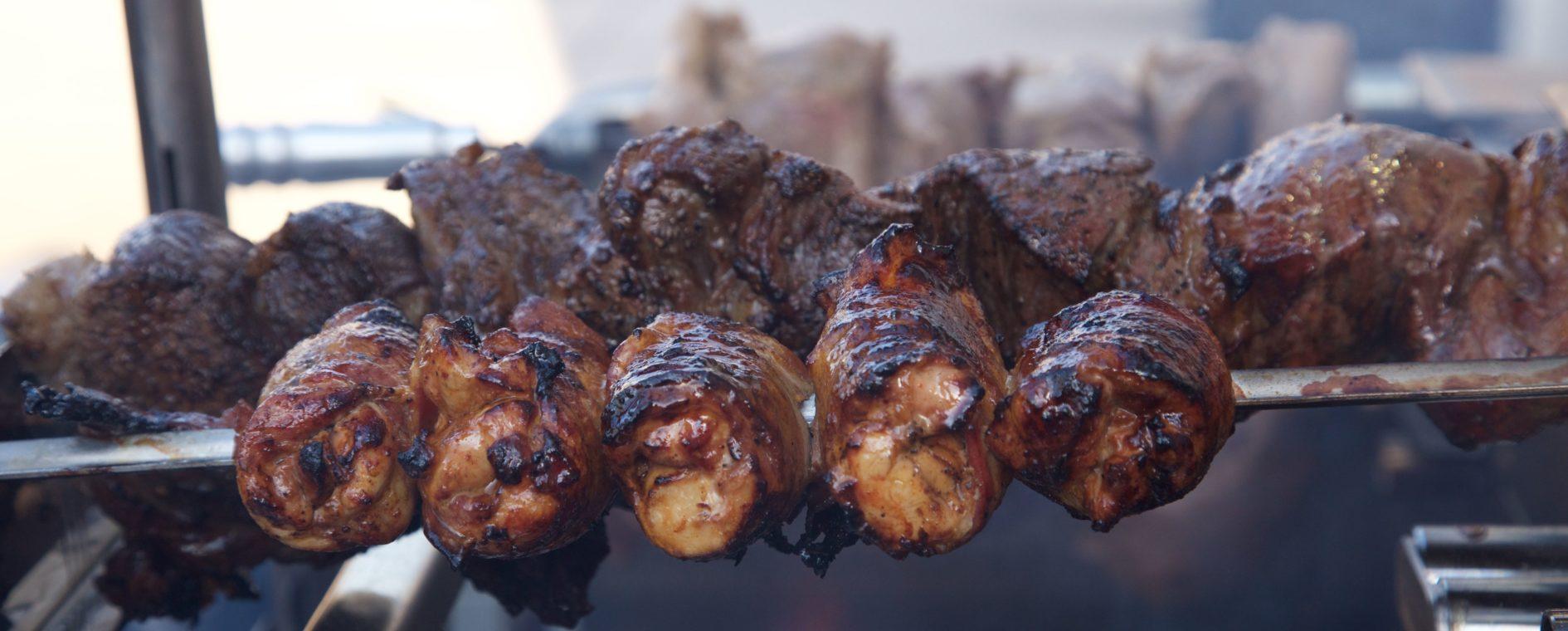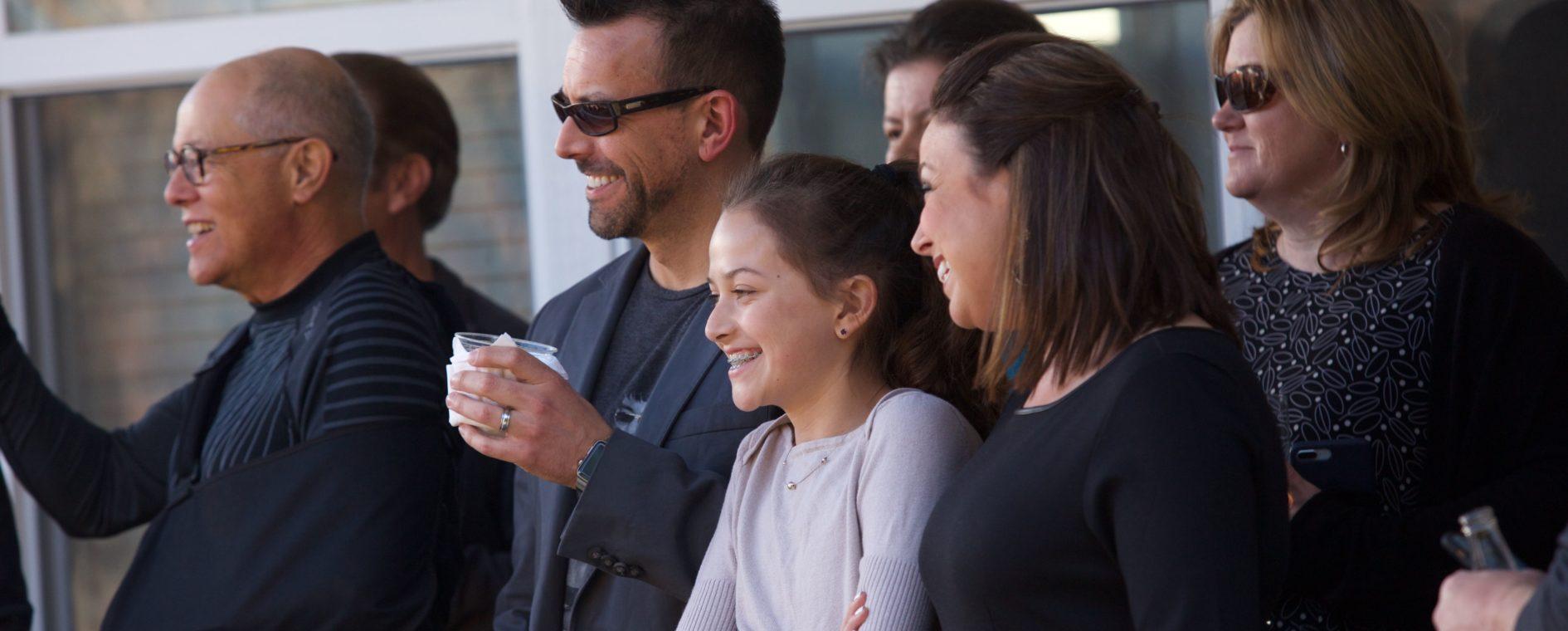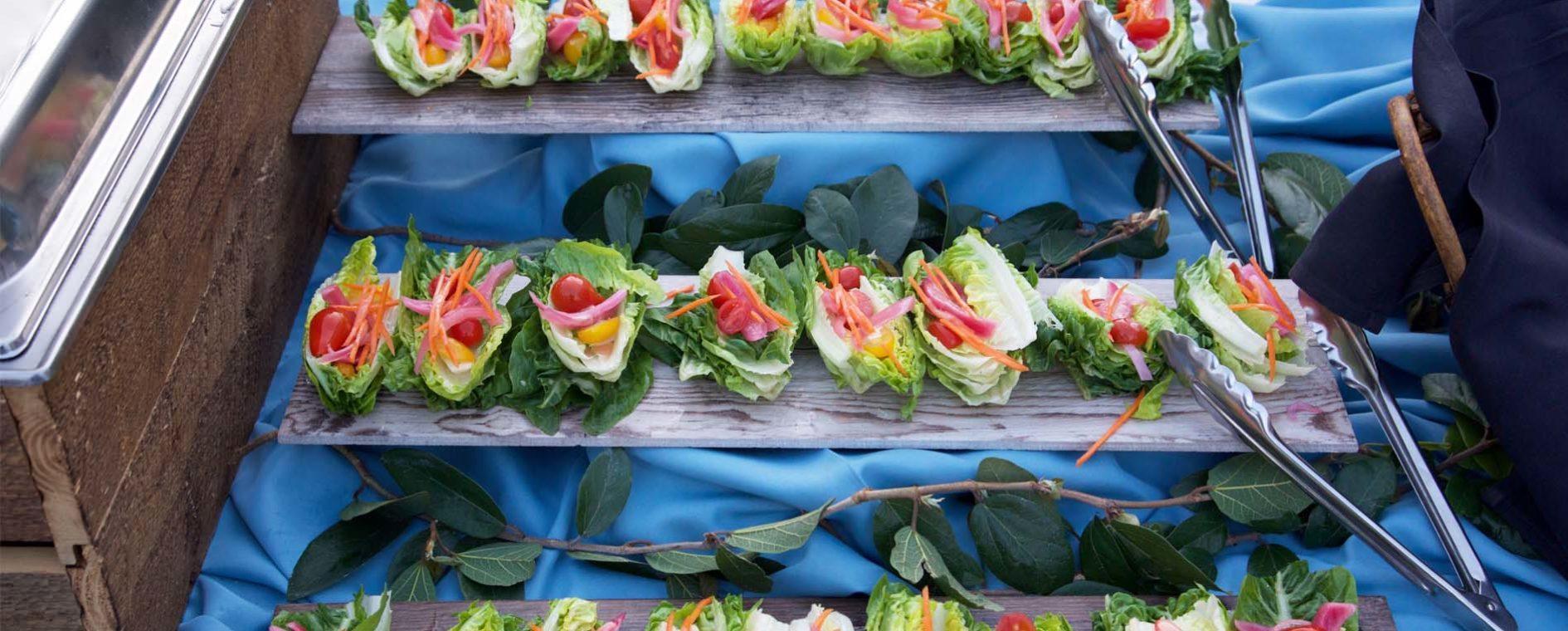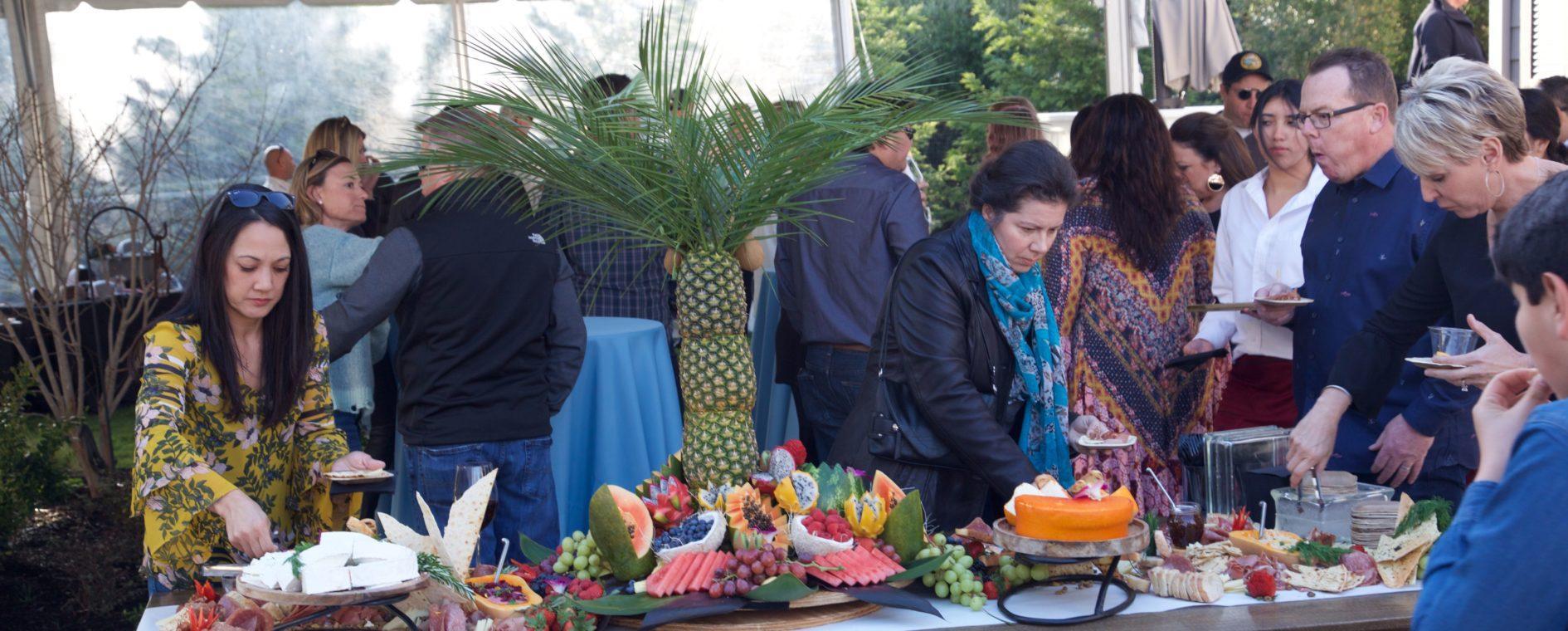 Celebrate
good times
Multiple courses, dietary preferences, drinks, venues, florists, décor… catering—would you like help with that? Your On the Vine event manager is ready to take the planning off your plate. Together, we'll co-create the perfect event. Our goal is your goal. From our scratch-kitchen in Livermore, CA, we service the entire Tri-Valley and Bay area.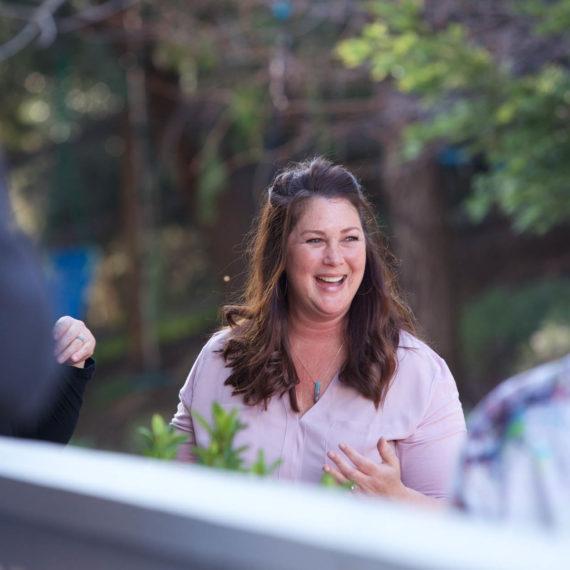 Get inspired
Nancy's Surprise 50th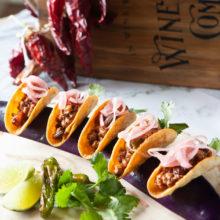 Perfect for Every Event
We provide unique catering services for any event type, including: appetizer soirées, birthday parties, anniversaries, Mitzvas, bridal showers, holiday parties, life celebrations… or if you just don't feel like cooking.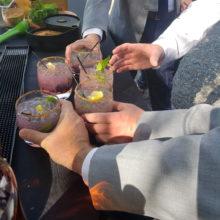 Everything's Included
Whether your party is sumptuous or simple, plated, buffet style, or served from exciting and elaborate food stations, we'll guide you from concept to completion in menu design, décor, logistics, entertainment and everything else.
How it works
Your On the Vine event manager is ready to take the planning off your plate.
1

Meet Your Planner

Text, call or email your On the Vine event manager for planning help. No question is too small.

2

Design & Taste

Together, let's finalize your event plan and design your menus, service style and theme.

3

Enjoy the Party

We'll take care of setup, service and cleanup—you spend time with your guests.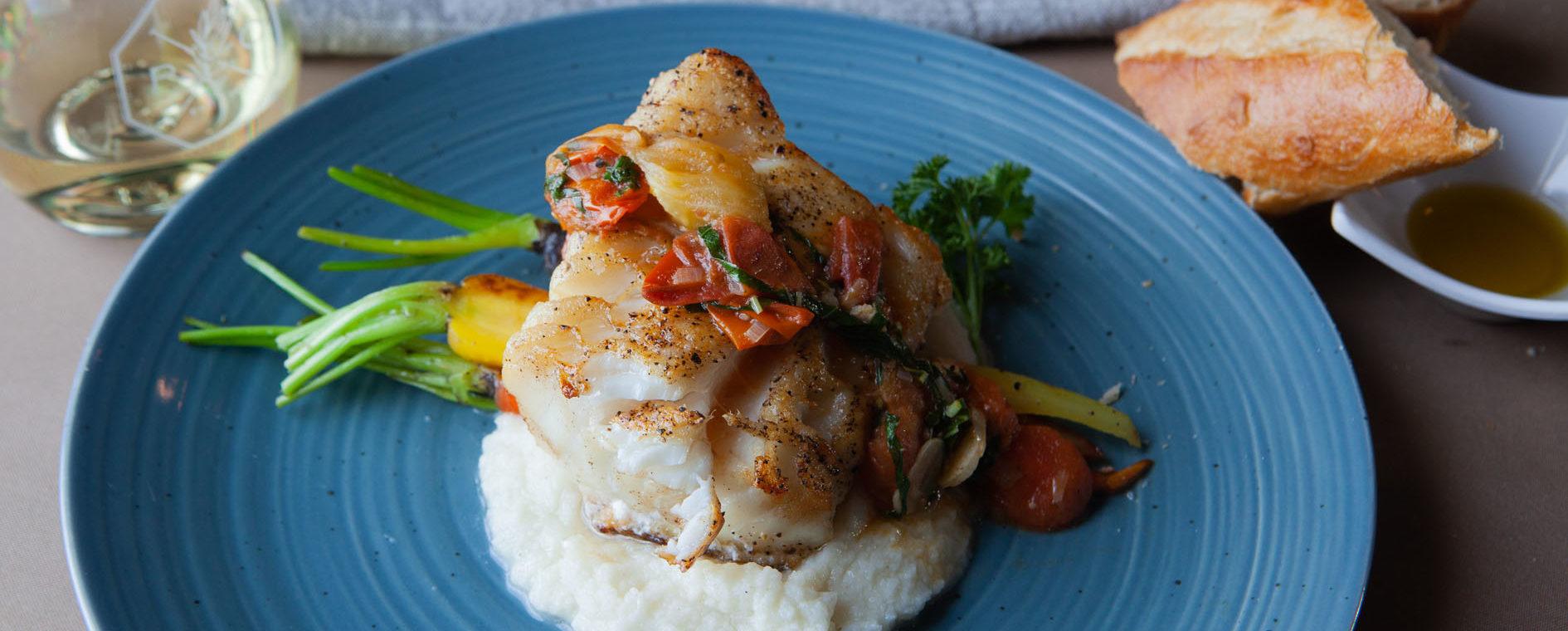 "From the very first email, everything was flawless" — your party, made easy.
"From the very first email when I inquired about their services, everything was flawless. I never once questioned whether or not everything would go smoothly.
Alyssa K. via Yelp
"We were so blown away by just how good the food was—every single thing he served us. If Dave had a restaurant these are all dishes I would be enjoying frequently.
Stephanie M. via Yelp
"They arrived on time, set up, kept the food warm as people were showing up. They helped clean up and didn't leave a trace of mess.
June W. via Yelp
Book a quick call.
The best way to learn more is to talk! We'll jump on the phone to answer your questions in 2 minutes or chat about your vision for 2 hours.

Jill Victor, Owner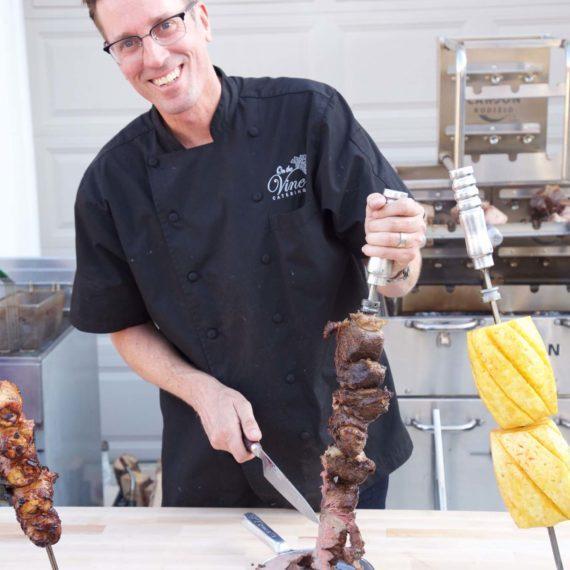 ---
Social Catering FAQs
Do you offer vegetarian and vegan catering?

Yes, we have many vegetarian and vegan items to choose from.

What does the day of my event look like?

Your event will be a breeze. We arrive right on time at your home or venue. Then we set up, cook, serve and clean up—while you enjoy your event. If you like, we will check in with you throughout the event to make sure everything is perfect.

What are your minimums?

We have a 25 person head count and $1000 minimum for all social events.