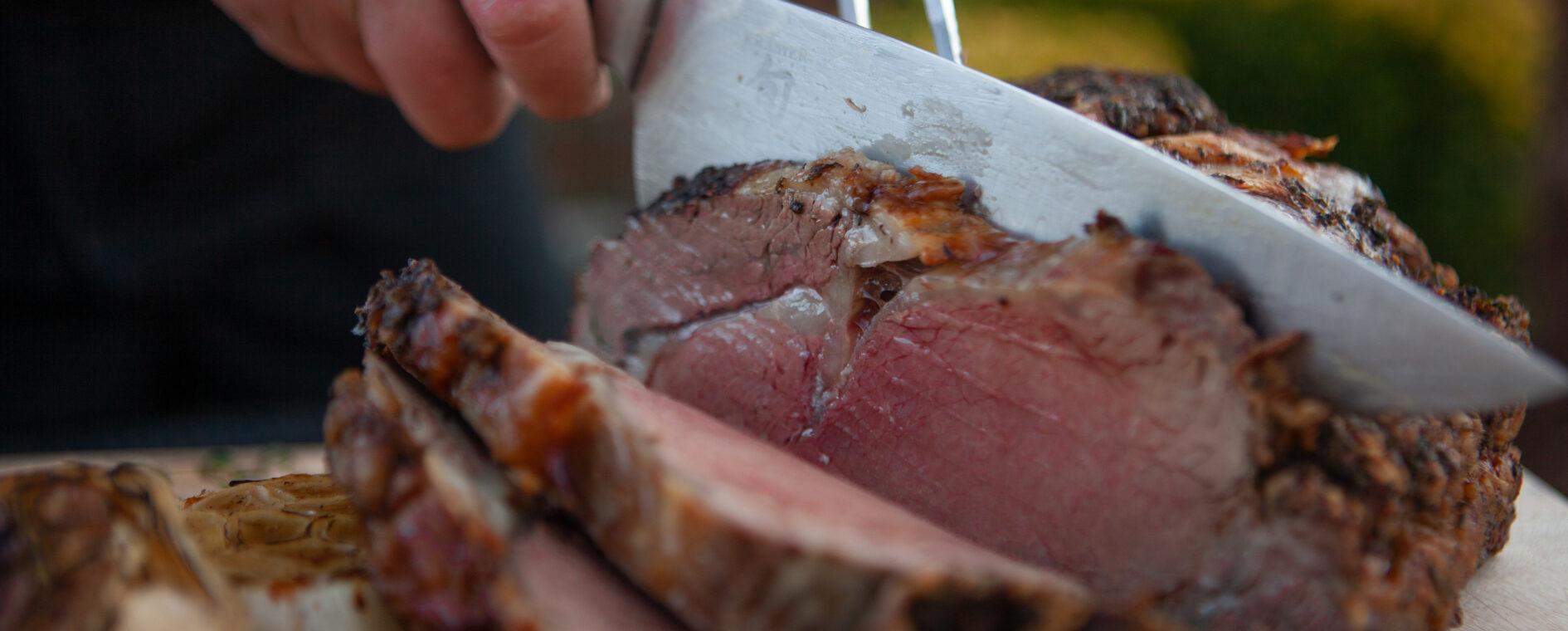 Holiday & Christmas
catering menus
Turkey, Ham or Prime Rib all your holiday favorites ready with all the fixings for your special holiday event!

Holiday Menu Options
The Traditional Holiday Menu

Herb Crusted Prime Rib with Horseradish and Au Jus
Smoked Turkey Breast with Cranberry Sauce and Brown Gravy
Honey-Glazed Ham
Baked Sweet Potatoes
Garlic Mashed Potatoes
Green Beans with Caramelized Walnuts
Spring Green Salad with a Cranberry vinaigrette
Dinner Rolls and Butter

Something a Little Different

Seafood Gumbo –Shrimp, Clams and Whitefish
Blackened Chicken Quarters
Vegetarian Red Beans and Rice
Cornbread and Sausage Stuffing
Gourmet Macaroni and Cheese
Chop Salad
Homemade Cornbread & Butter
Book a quick call.
The best way to learn more is to talk! We'll jump on the phone to answer your questions in 2 minutes or chat about your vision for 2 hours.

Jill Victor, Owner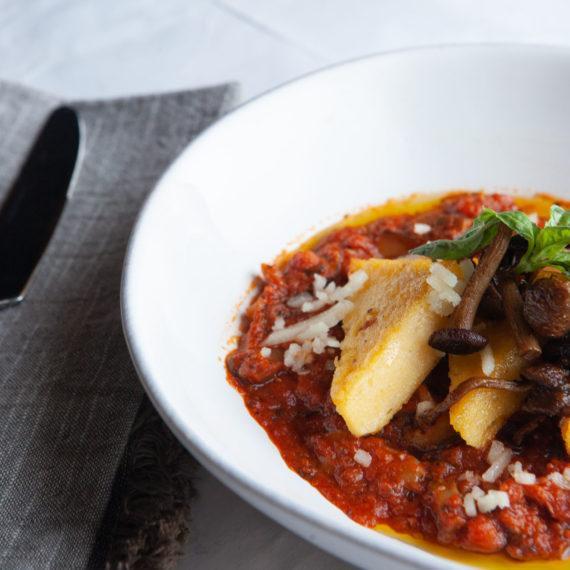 ---