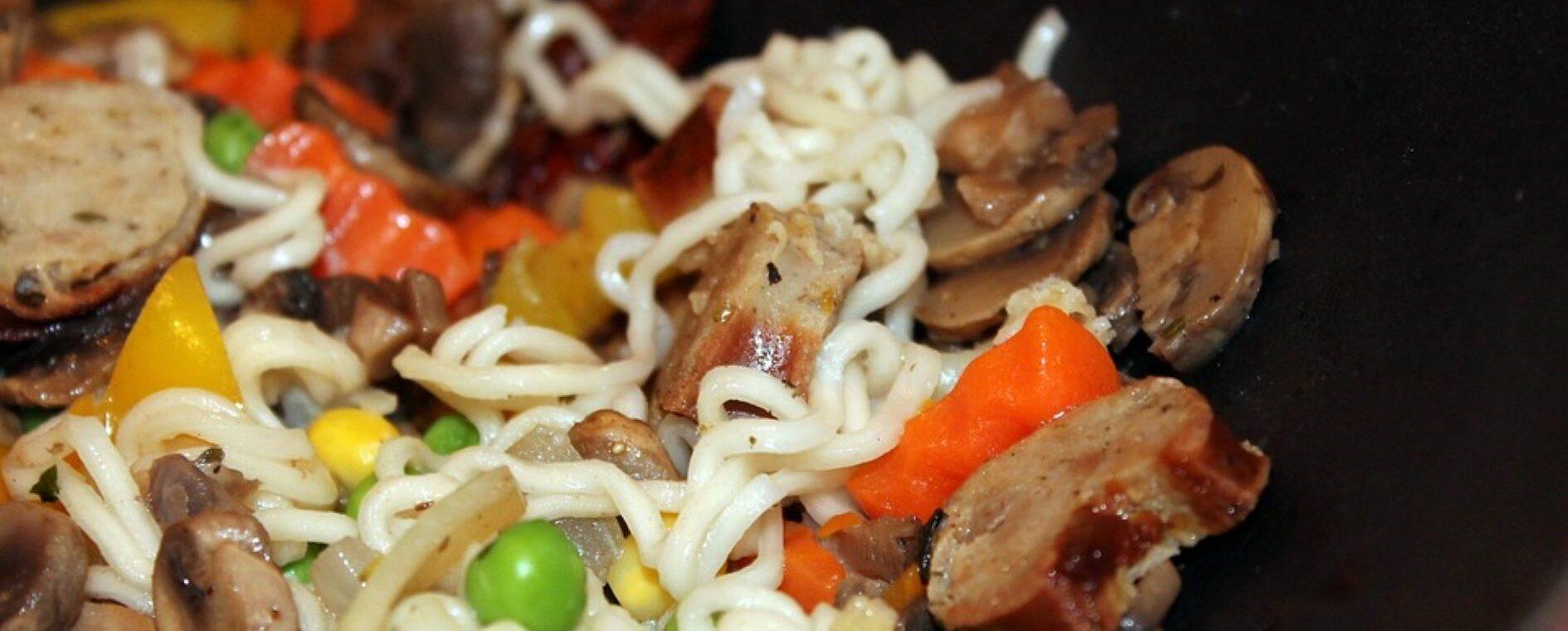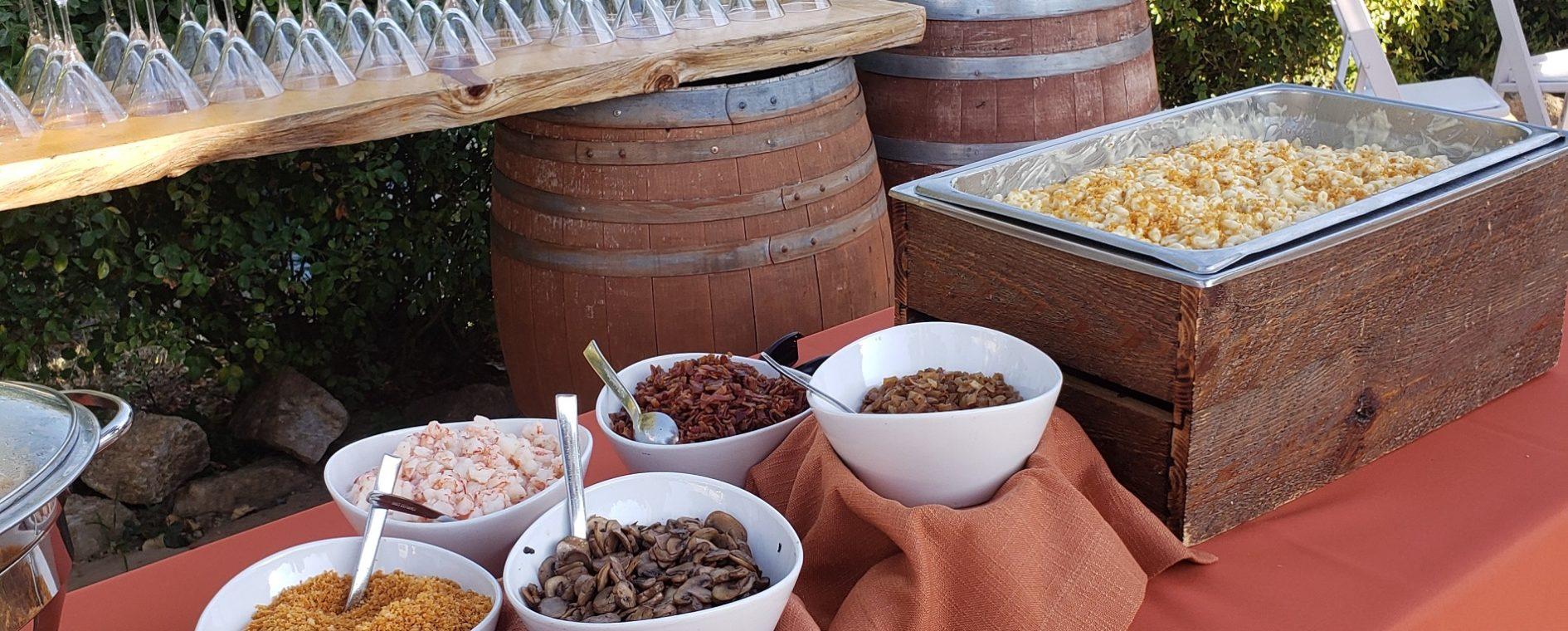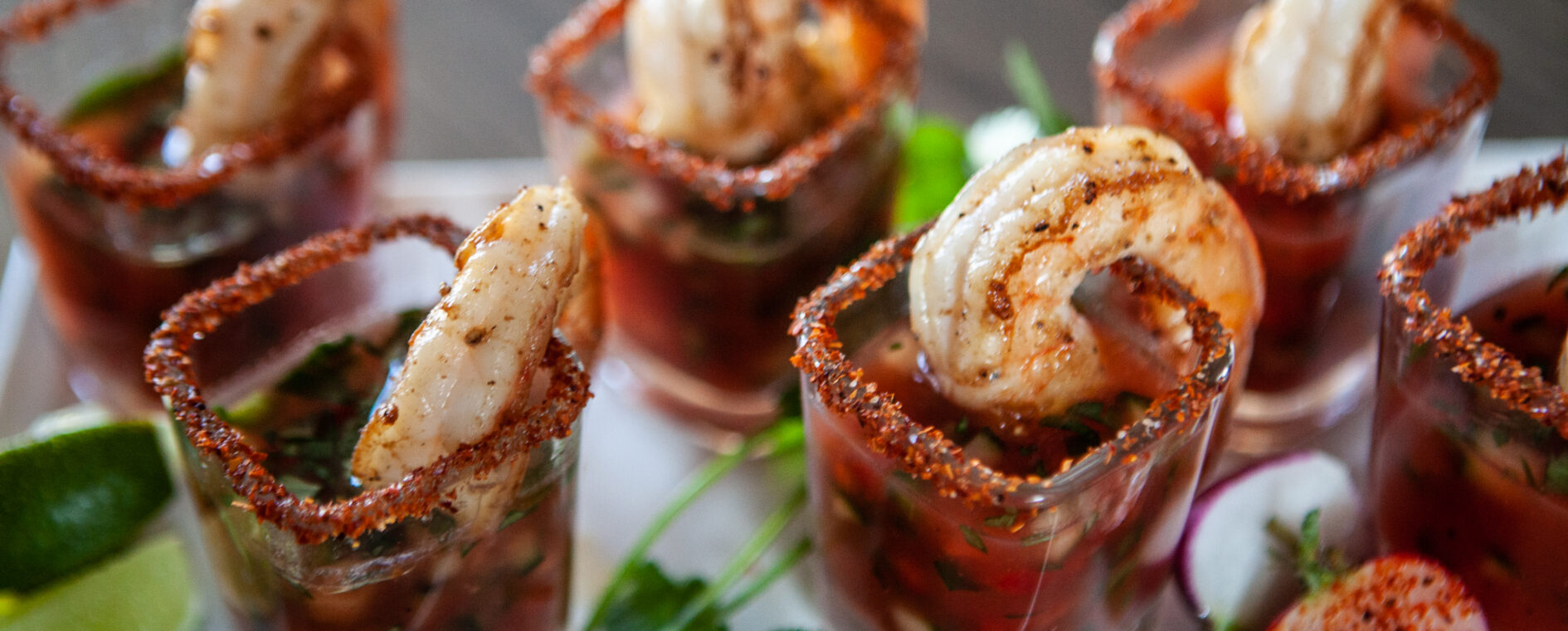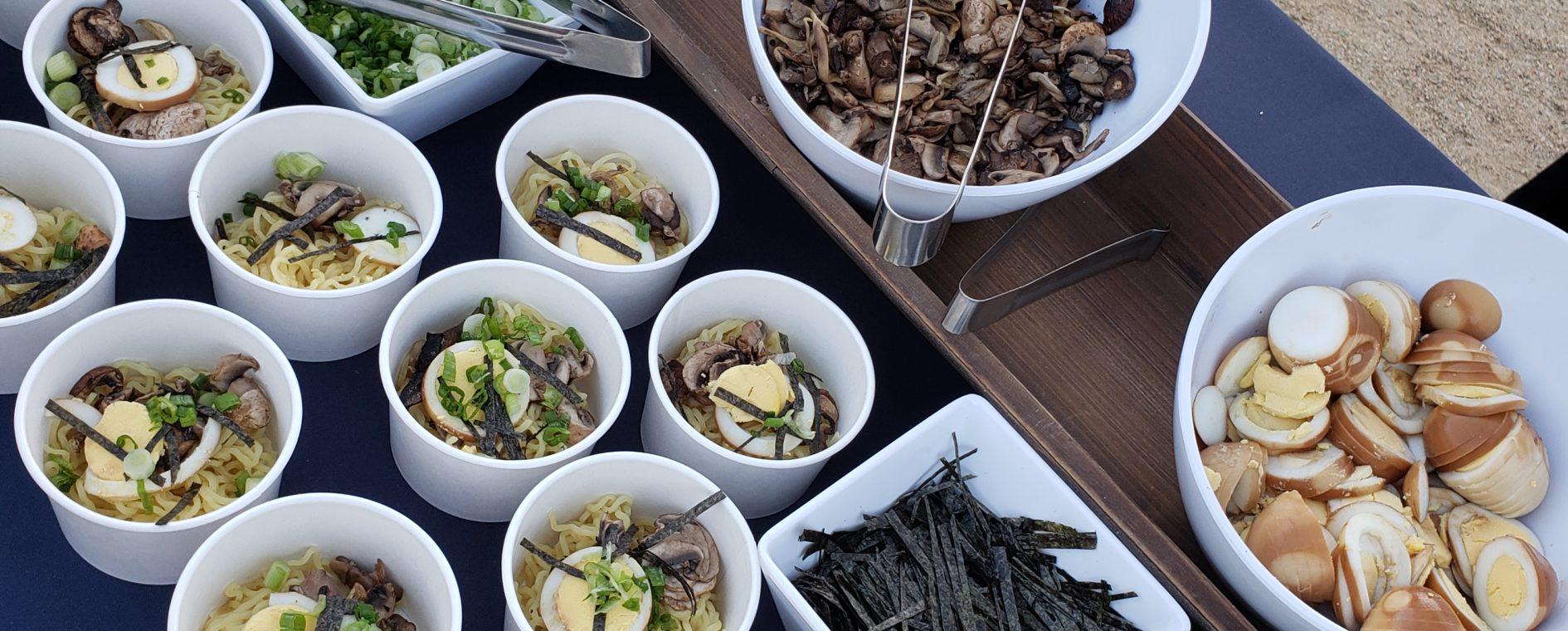 Small Plate
Stations
Interactive, communal and a conversation starter! If your looking to have some fun and entertainment at your event our small plate stations are sure to be a crowd pleaser! On the Vine is always looking for new, exciting trends in food service, taking your party to the next level.

Small Plate Stations
Braised Shortribs over Mashed Potatoes

Slow Braised Shortribs with Red Wine Bordelaise Sauce over Mashed Potatoes, Served on a Small Plate or in a Martini Glass

Pasta Station

Penne, Farfalle or Linguine Cooked to Order with Garlic Cream, Pesto Cream, Sundried Tomato, Mushroom Cream or Marinara Sauce and an Abundance of Protiens and Toppings

Elevated Street Tacos

A Seemingly Endless Variety of Tacos – Carne Asada, Mexican Spiced Marinated Flank Steak, Pork Pastor, Pork Slow Cooked in Chipotle and Pineapple Juice, Chicken Tinga, Tomato and Chipotle Marinated Chicken Thighs Slow Cooked and Shredded – Served with Mild and Medium House Made Salsa, Cilantro, Red Onions, Shredded Cheese, Sour Cream, Shredded Lettuce and Corn Tortillas

Paella

Our chef will cook Seafood, Chicken or Vegetarian Paella in front of you and your guests, the ultimate show!
Book a quick call.
The best way to learn more is to talk! We'll jump on the phone to answer your questions in 2 minutes or chat about your vision for 2 hours.

Jill Victor, Owner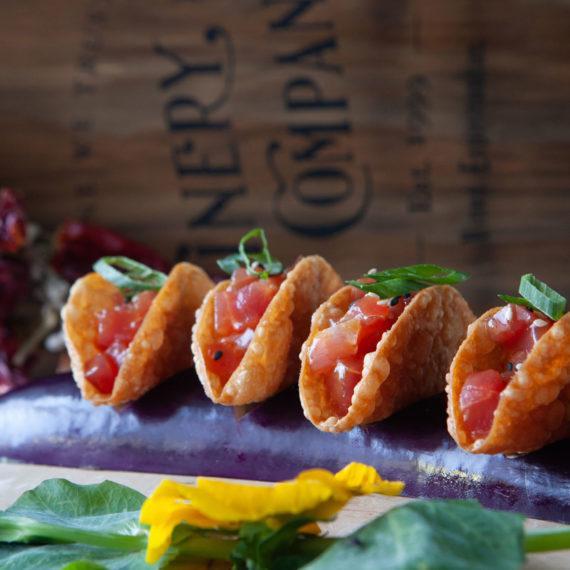 ---
Frequently Ask Questions…
Can small plate stations be done instead of a buffet at meal time?

Yes, our small plate stations can replace a traditional buffet. We recommend that you choose 2-3 of our entree options and 1-2 sides to have enough food to fill guests up during a meal time.