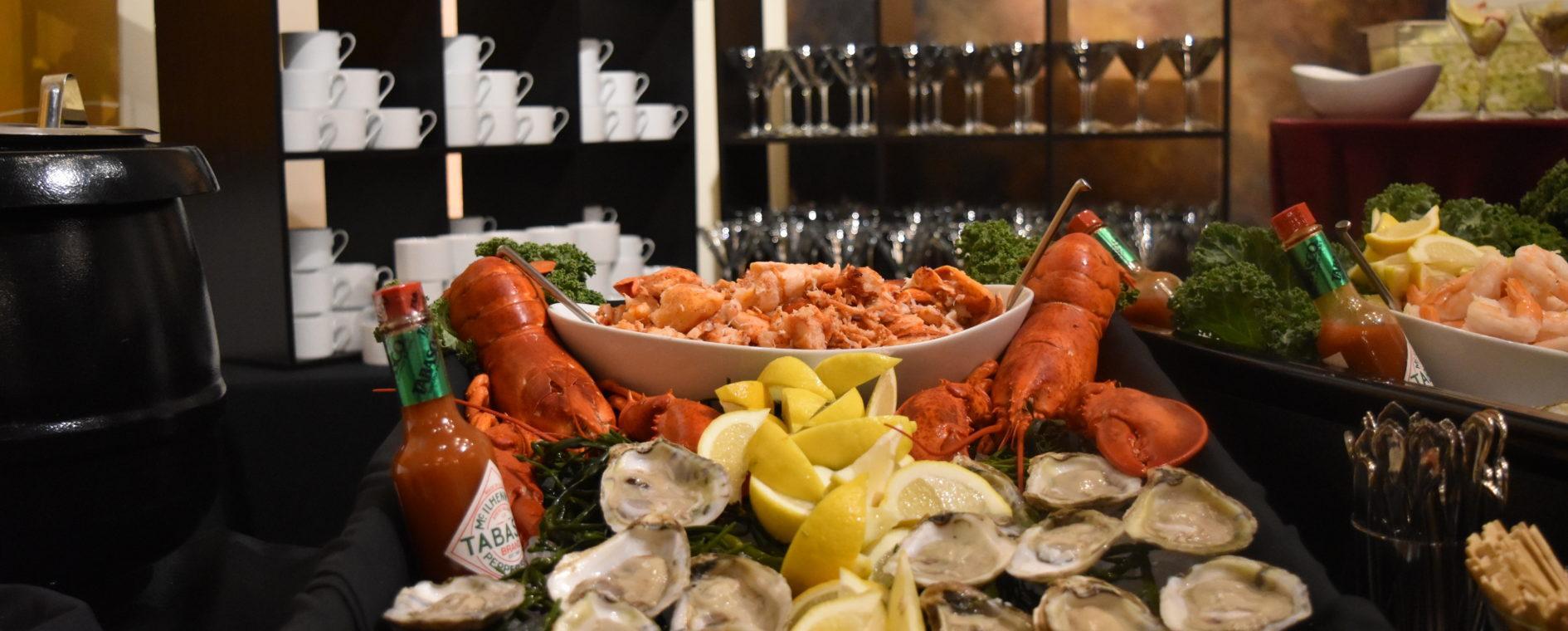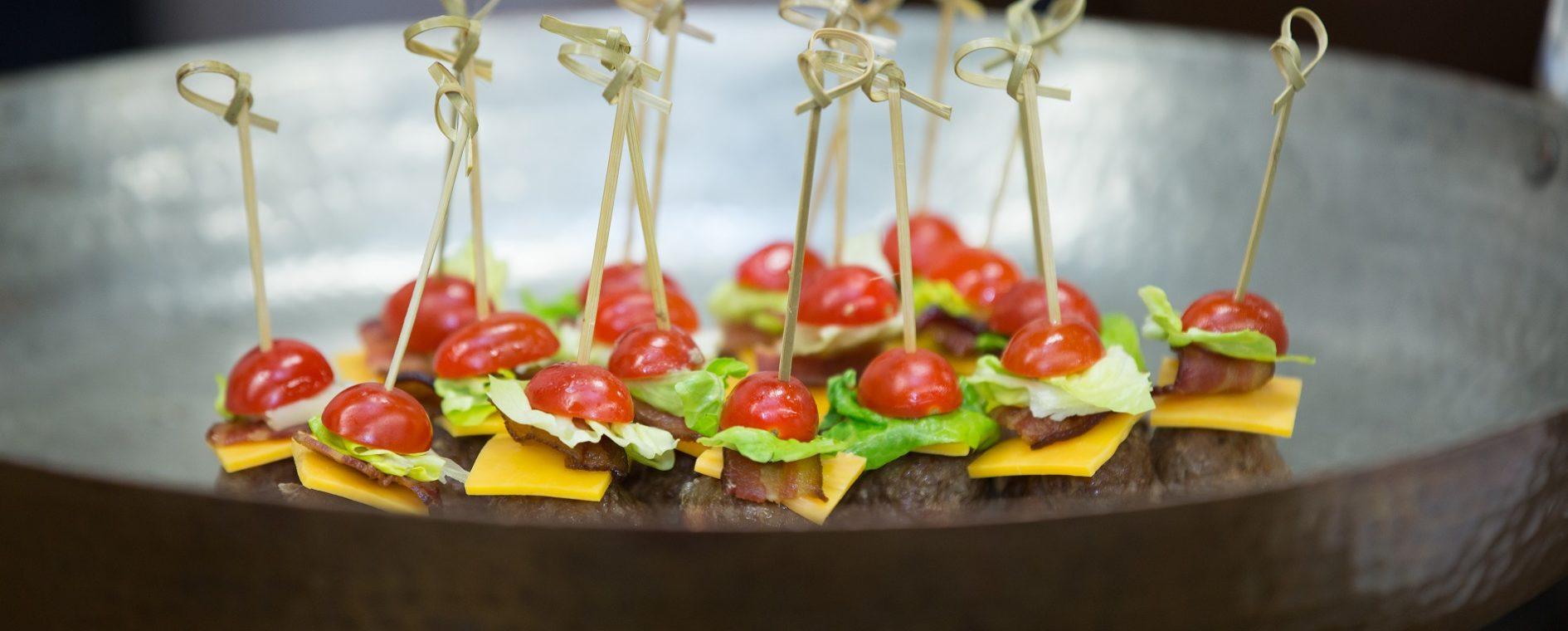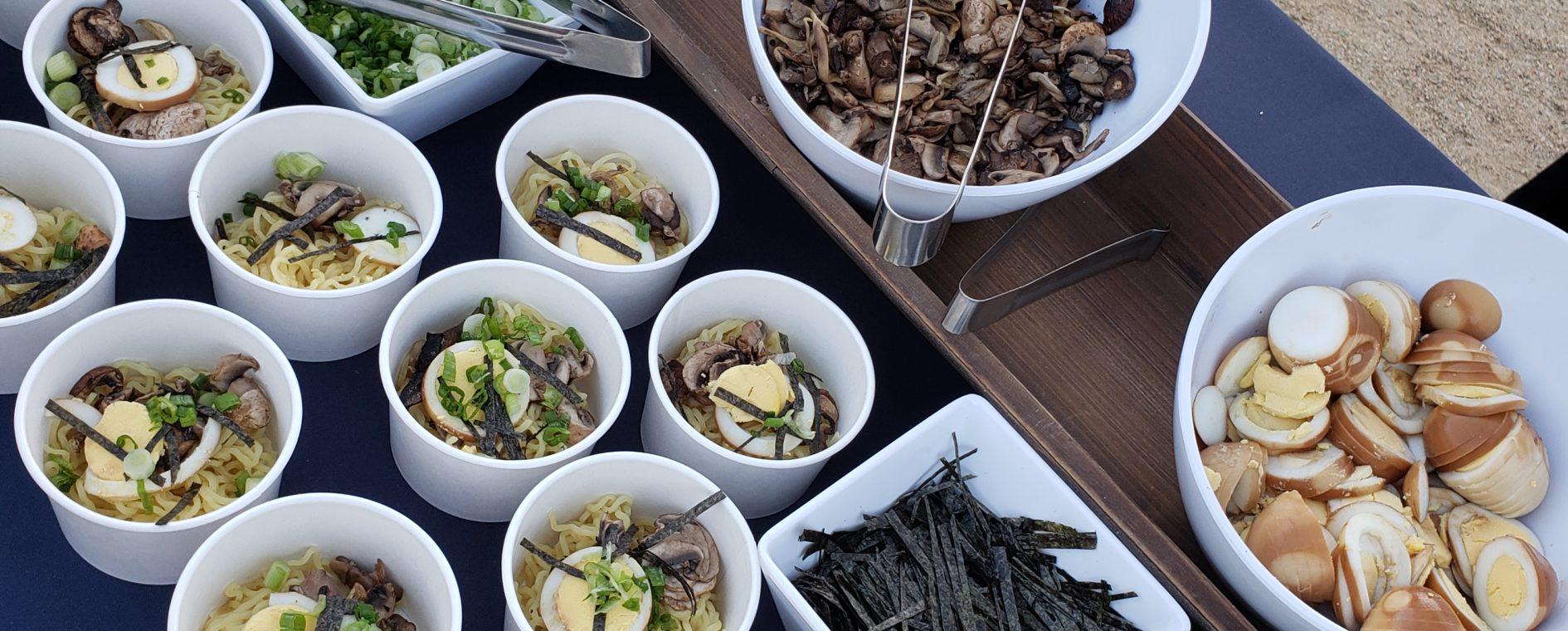 Action
Stations
Interactive, communal and a conversation starter! If your looking to have some fun and entertainment at your event our small plate, action stations are sure to be a crowd pleaser! On the Vine is always looking for new, exciting trends in food service, taking your party to the next level.

Action Stations
Wok Station

Fried Rice, Chow Mein, Wok Tossed Vegetables with Chicken, Shrimp or Marinated Flank Steak Tossed in!

Pasta Station

Penne, Farfalle or Linguine Cooked to Order with Garlic Cream, Pesto Cream, Sundried Tomato, Mushroom Cream or Marinara Sauce and an Abundance of Protiens and Toppings

Elevated Street Tacos

A Seemingly Endless Variety of Tacos – Carne Asada, Mexican Spiced Marinated Flank Steak, Pork Pastor, Pork Slow Cooked in Chipotle and Pineapple Juice, Chicken Tinga, Tomato and Chipotle Marinated Chicken Thighs Slow Cooked and Shredded – Served with Mild and Medium House Made Salsa, Cilantro, Red Onions, Shredded Cheese, Sour Cream, Shredded Lettuce and Corn Tortillas

Seafood Station

A Sensational Display with Fresh Seafood Choices Such as – Shrimp Cocktail with House Made Cocktail Sauce served in a Martini Glass, BBQ and Raw Oysters with Chardonnay-Bacon Butter, House made Cocktail Sauce & Hot sauces, New England Style Clam Chowder served in a coffee mug and White Fish Ceviche with Tri Colored Corn Chips
Book a quick call.
The best way to learn more is to talk! We'll jump on the phone to answer your questions in 2 minutes or chat about your vision for 2 hours.

Jill Victor, Owner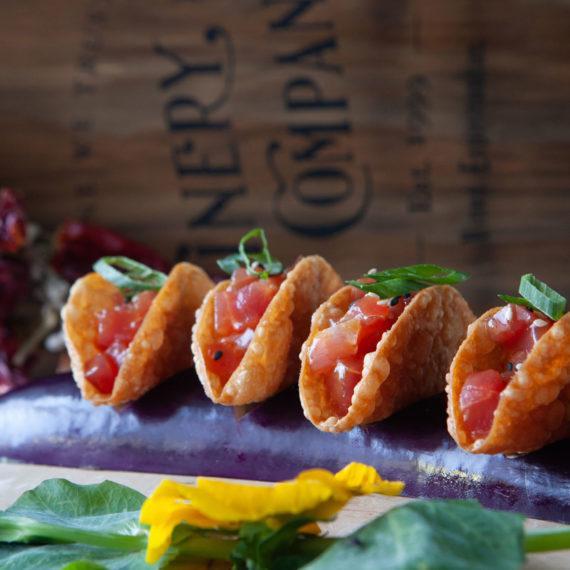 ---