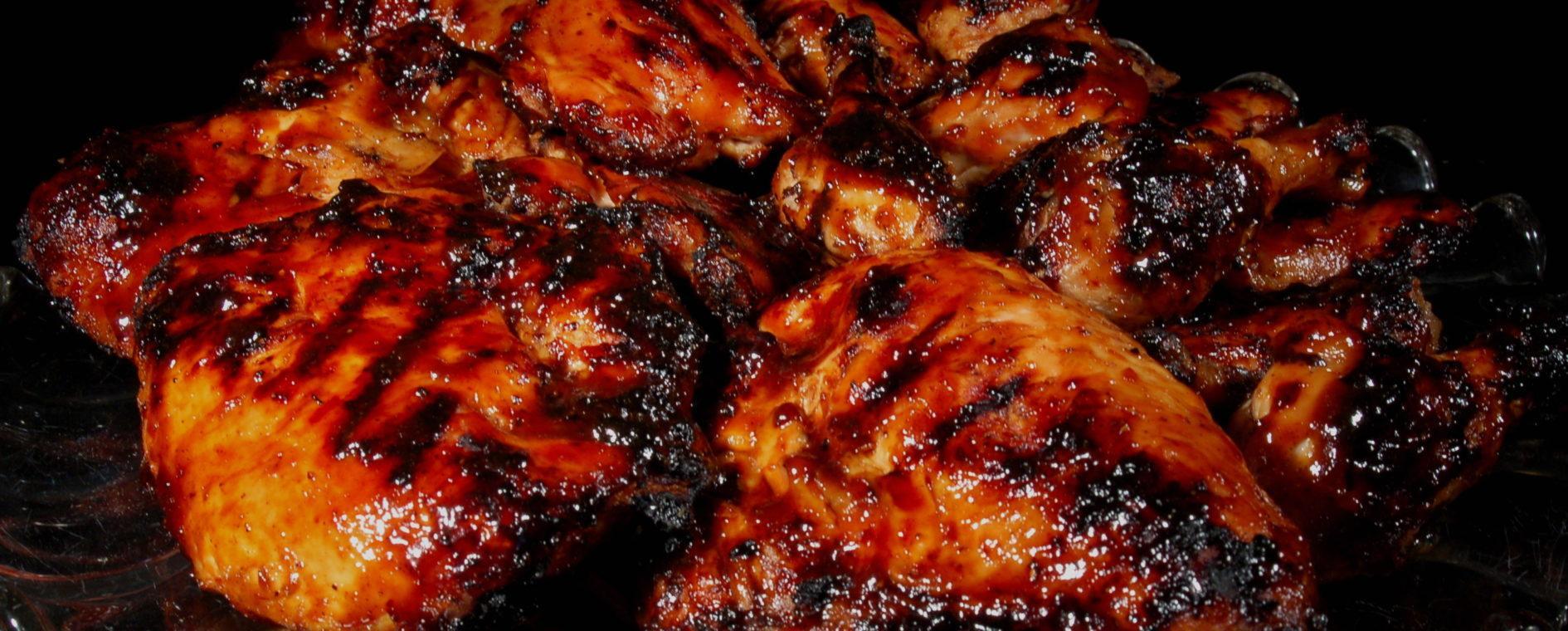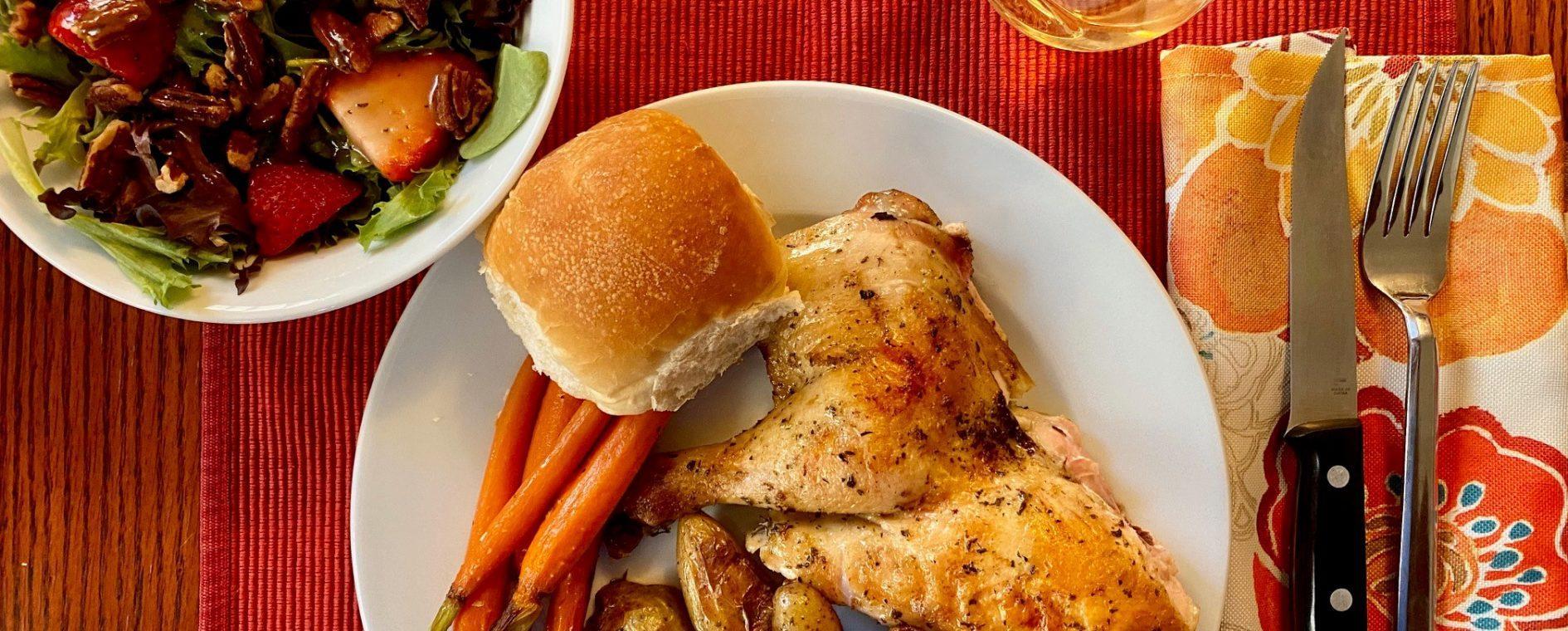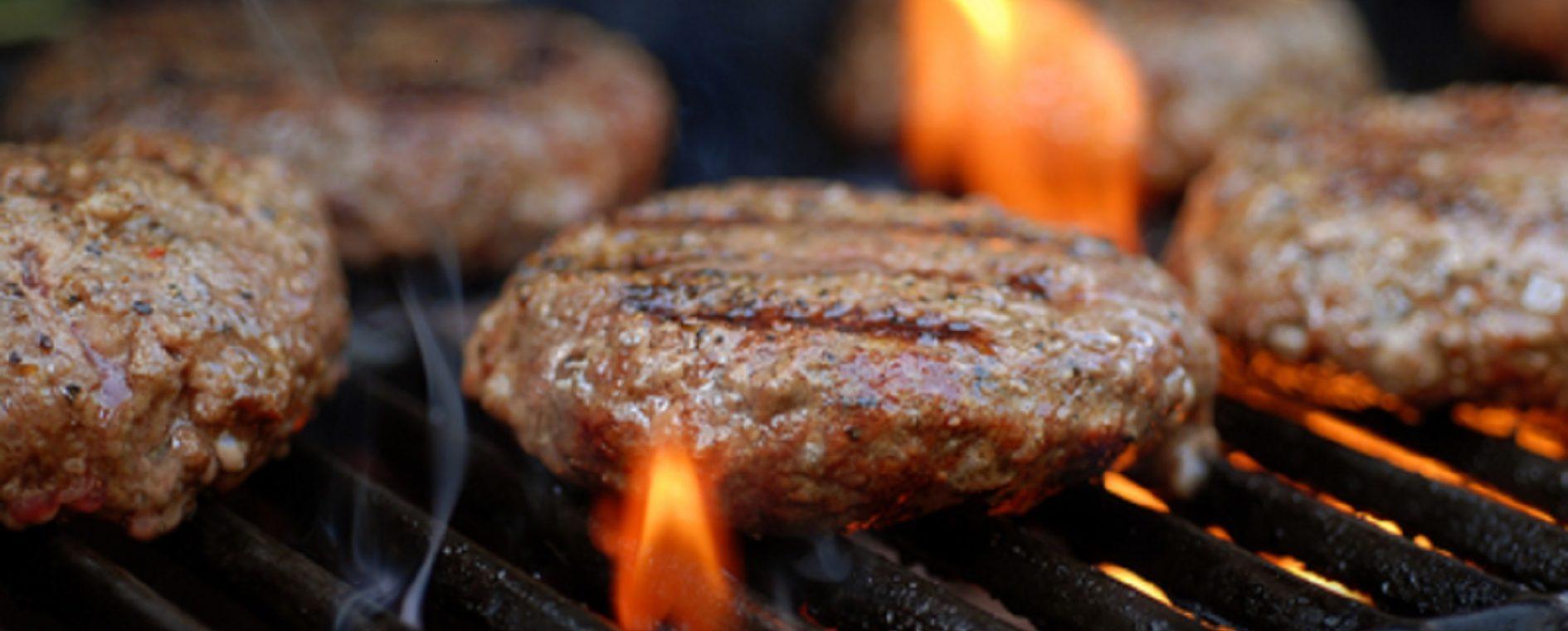 Themed Dinner
catering menus
Your special occasion needs the right food, as you cannot properly celebrate milestone events without a great menu. From buffets to chef-manned stations, sit-down dinners and passed Hors d'Oeuvre, On the Vine Catering will lay out the perfect individualized menu for your special event. We provide comprehensive menu design, innovative culinary presentations, and the freshest local and sustainable food possible, allowing you to leave a lasting impression on friends, family, and event attendees. Your birthday celebration, cocktail party, mitzvah, baby shower, gala fundraiser and launch party will be in the best of hands with the On the Vine Catering team.

Themed Dinner Buffets
Southern BBQ

Smoked Tri Tip
BBQ Chicken Breasts or Quarters
Dave's Famous Baked Beans
Red Bliss Potato Salad
Apple, Cranberry, Almond Coleslaw
Sweet Rolls and Butter

Italian Menu

Herb Grilled Chicken Breast
Bowtie Pasta with a Sundried Tomato, Mushroom Cream Sauce
Classic Caesar Salad
Toasted French Bread with Garlic Butter

Tropical Menu

Jamaican Jerk Chicken Breast
Kahlua Pork
Coconut Rice
Baked Sweet Potatoes
Grilled Seasonal Vegetables
Spring Salad with Mango and a Poppy Seed Vinaigrette
Sweet Rolls and Butter

Cajun Menu

Slow-Smoked Brisket OR Cornmeal Crusted Catfish
Chicken and Sausage Jambalaya
Vegetarian Red Beans and Rice
Sautéed Collard Greens
Cornbread and Butter with Spicy Mango Chutney

California Bistro Menu

Slow-Smoked Tri Tip with a Peppercorn Medley Sauce
Wild Mushroom Chicken Marsala
Golden Garlic Mashed Potatoes
Parmesan Roasted Broccoli
Mixed Green Salad with Fresh Vegetables with Italian and Ranch dressing on the Side
Dinner Rolls and Butter

Mediterranean Menu

Mediterranean Chicken Breast with Artichoke Heart and Olive Tapenade
Grilled Salmon with a Meyer Lemon Buerre Blanc
Herb and Garlic Roasted Marbled Potatoes
Grilled Asparagus
Classic Greek Salad with Tomato, Cucumber, Red Onions, Black Olives and Feta with a Red Wine Vinaigrette
Dinner Rolls and Butter

Spanish Menu

Beef Short Ribs with an Adobe Sauce
Seasonal White Fish with Fire Roasted Tomato and Green Olive Sauce
Saffron Rice
Green Beans with Smoked Paprika and Toasted Almonds
Arugula with Fennel, Roasted Red Pepper and Oranges with a Sherry Vinaigrette
Home Made Beer Bread and Butter

French Bistro

Herb Crusted Whole Beef Tenderloin with a Peppercorn Medley Sauce, Carved to Order
Pan Pressed Chicken Breast with a Mustard Cream Sauce
Organic Lundberg Wild Rice
Ratatouille
Arugula with Figs, Goat Cheese and a Champagne Honey Vinaigrette
Dinner Rolls and Butter
Book a quick call.
The best way to learn more is to talk! We'll jump on the phone to answer your questions in 2 minutes or chat about your vision for 2 hours.

Jill Victor, Owner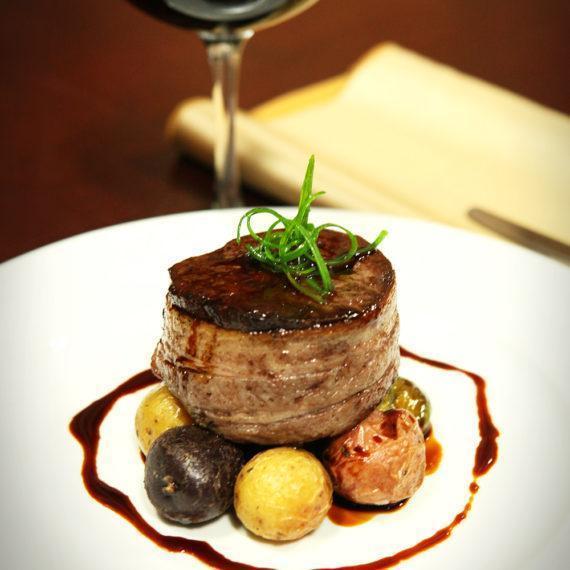 ---
Breakfast FAQs
Mauris hendrerit aliquam diam, tempor?

Sed vel imperdiet nibh, vitae elementum est. Nullam accumsan urna nec nibh sagittis, at vulputate quam tincidunt. Orci varius natoque penatibus et magnis dis parturient montes, nascetur ridiculus mus. Duis aliquet scelerisque turpis, a rhoncus ligula tempor vitae. Ut id sapien velit.