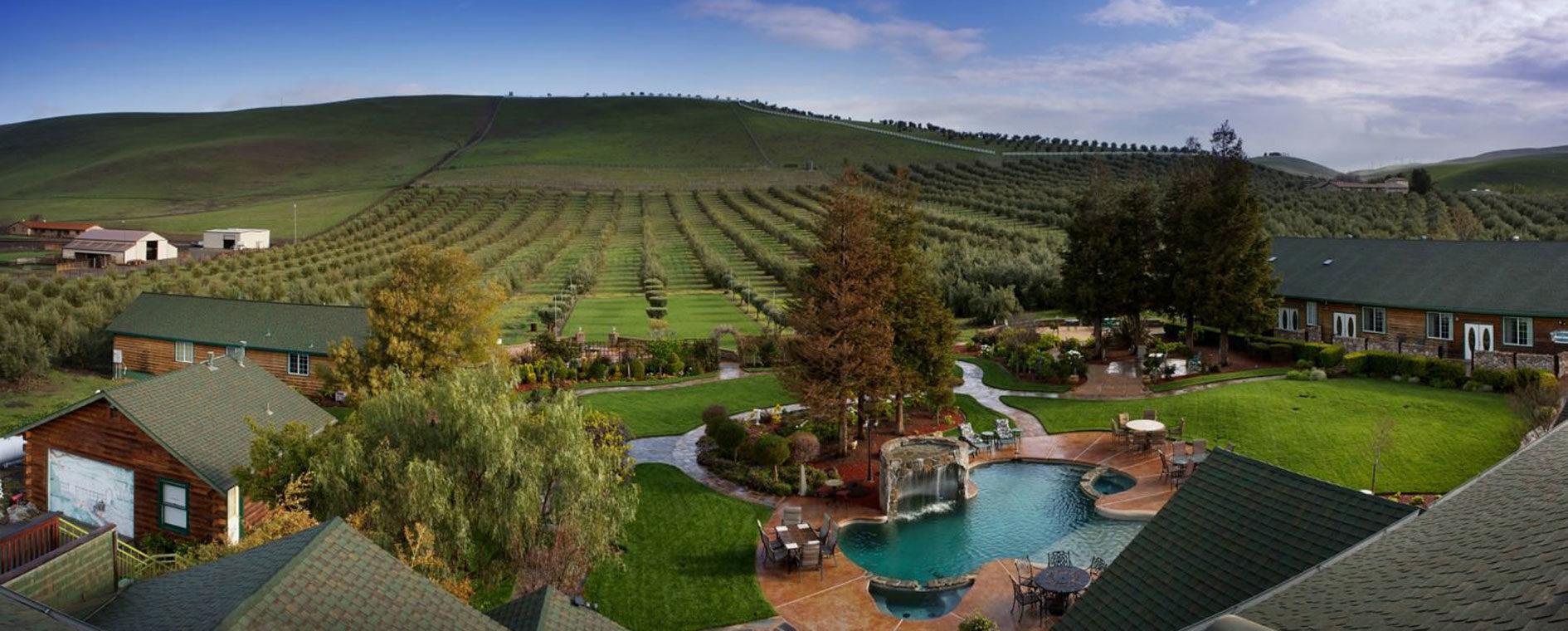 Purple Orchid
Inn
4549 Cross Road, Livermore, California, USA •
View website
Enjoy a striking destination inspired by an extraordinary landscape melding the offerings of valley wine tasting, outdoor recreation, and renowned spa treatments. Embrace the warm and unsurpassed beauty of California's Wine Country with a stay at our beautiful hotel in Livermore.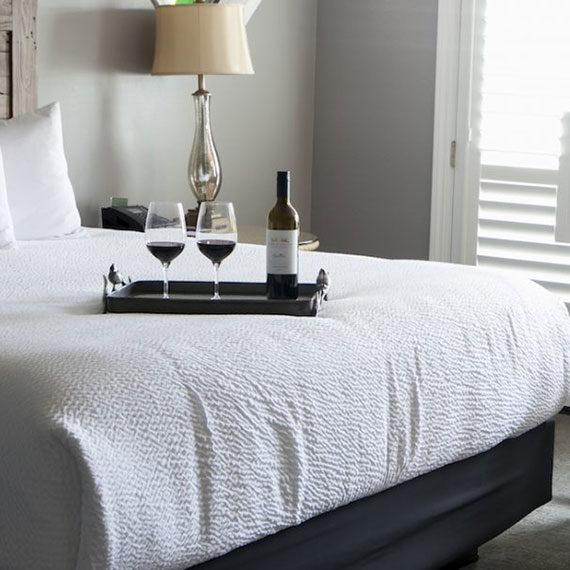 Capacity

130+

Style

Wine country bed & breakfast

Favorite Features

Rolling hills, rock waterfall, luxury suites
Book a quick call.
The best way to learn more is to talk! We'll jump on the phone to answer your questions in 2 minutes or chat about your vision for 2 hours.

Jill Victor, Owner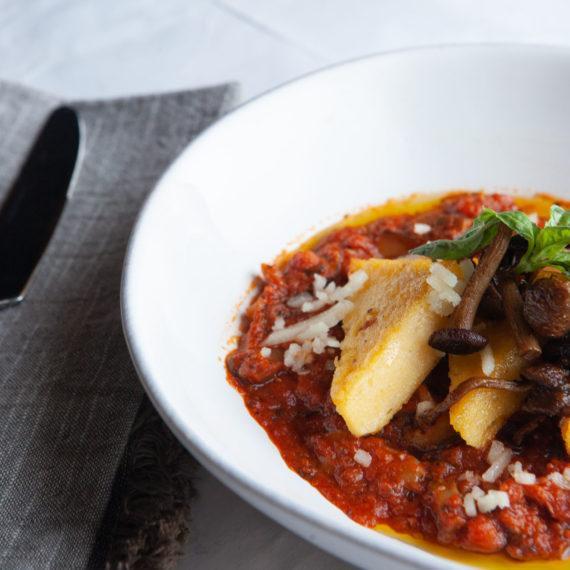 ---