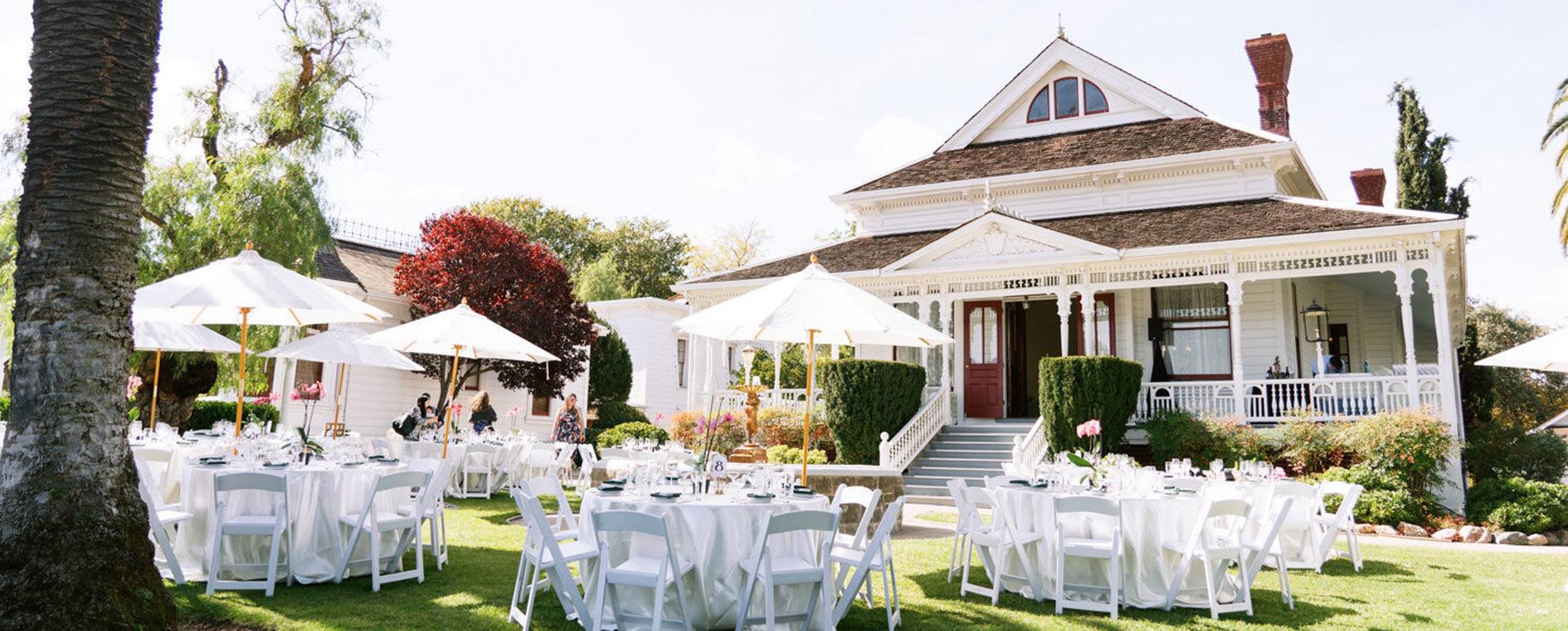 Ravenswood
Historic Site
2647 Arroyo Rd, Livermore, CA 94550 •
View website
Simply romantic and unparalleled, Ravenswood is Livermore Area Recreation and Park District's signature location for weddings and special events. The site is nestled among 40-acres that provides the ideal backdrop for your special day. Featuring a private tree lined drive, spacious grounds with sprawling lawns, a gazebo, working vineyards, and rose garden provides the perfect setting for any occasion.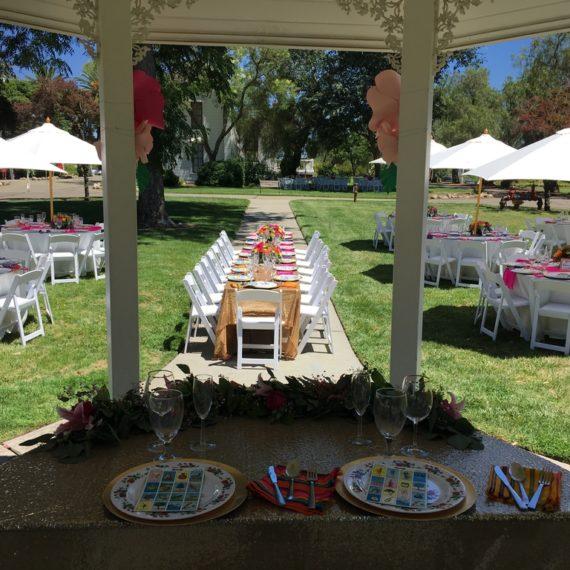 Capacity

150

Style

Historic, outdoors

Favorite Features

Private tree lined drive, 40 acres, gazebo, working vineyards, rose garden
Book a quick call.
The best way to learn more is to talk! We'll jump on the phone to answer your questions in 2 minutes or chat about your vision for 2 hours.

Jill Victor, Owner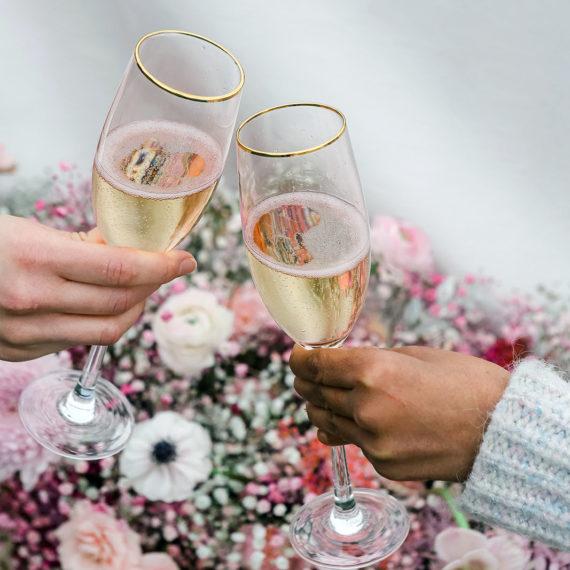 ---