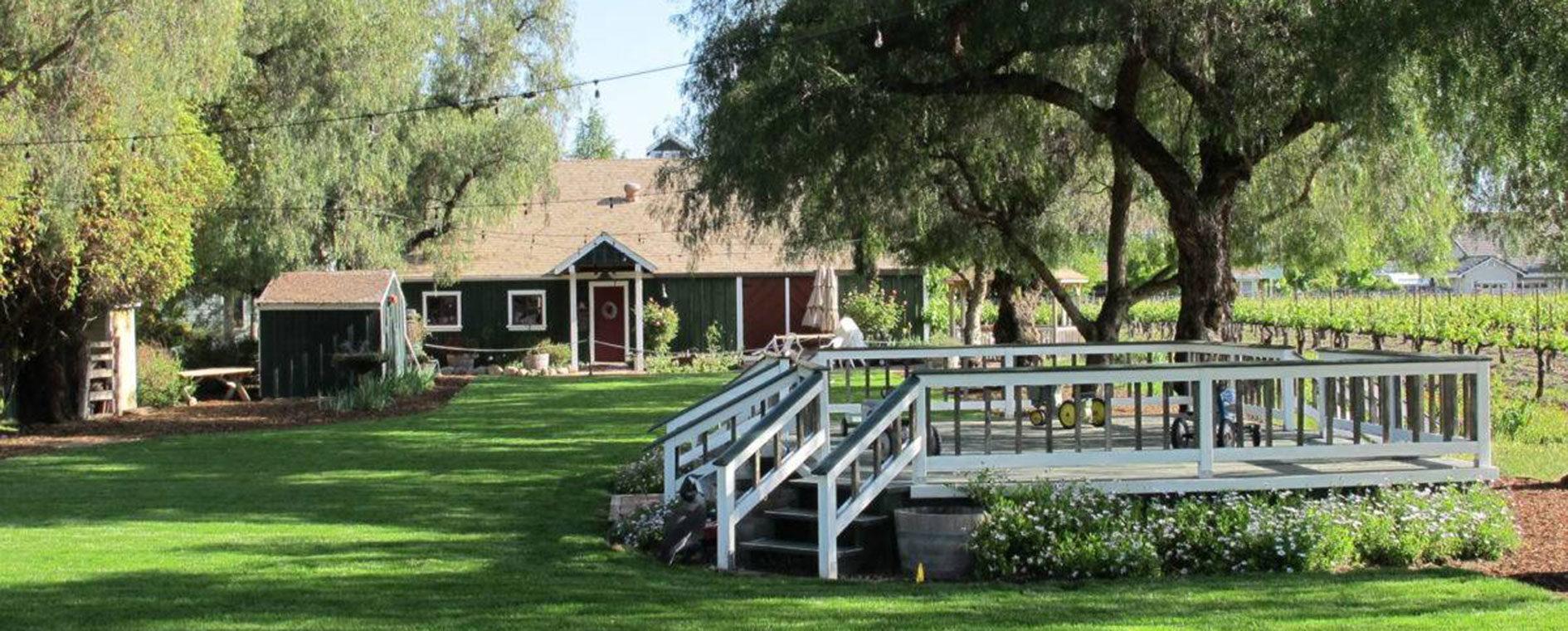 Retzlaff Winery
1356 S Livermore Ave, Livermore, CA 94550 •
View website
Family, community, and nature are the forces behind Retzlaff Vineyards and our incredible, award-winning wines. Our vibrant, certified organic vineyards in the historic Livermore Valley surround our timeless tasting and picnic grounds nestled among 100-year-old pepper trees. Welcome!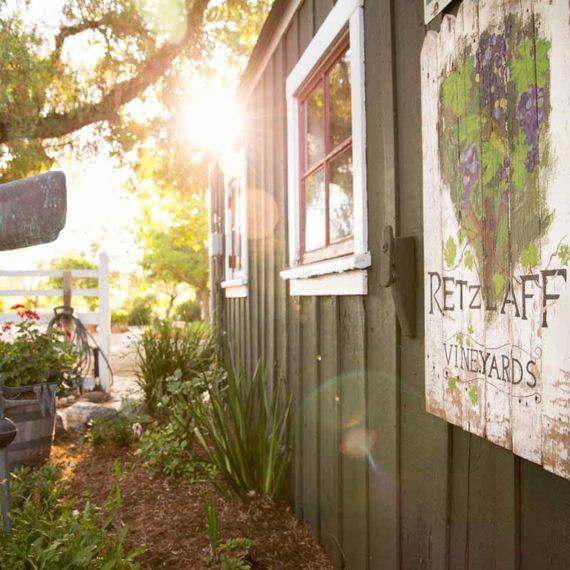 Capacity

Contact venue

Style

Victorian, wine country

Favorite Features

Victorian estate, large event grounds, sprawling vineyards, indoor barrel rooms
Book a quick call.
The best way to learn more is to talk! We'll jump on the phone to answer your questions in 2 minutes or chat about your vision for 2 hours.

Jill Victor, Owner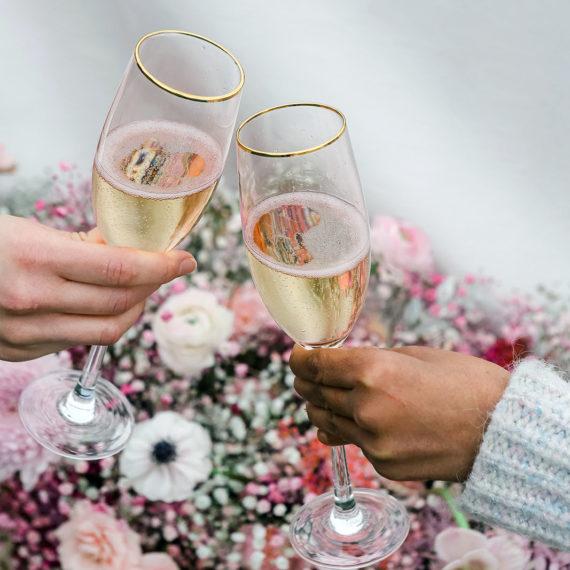 ---