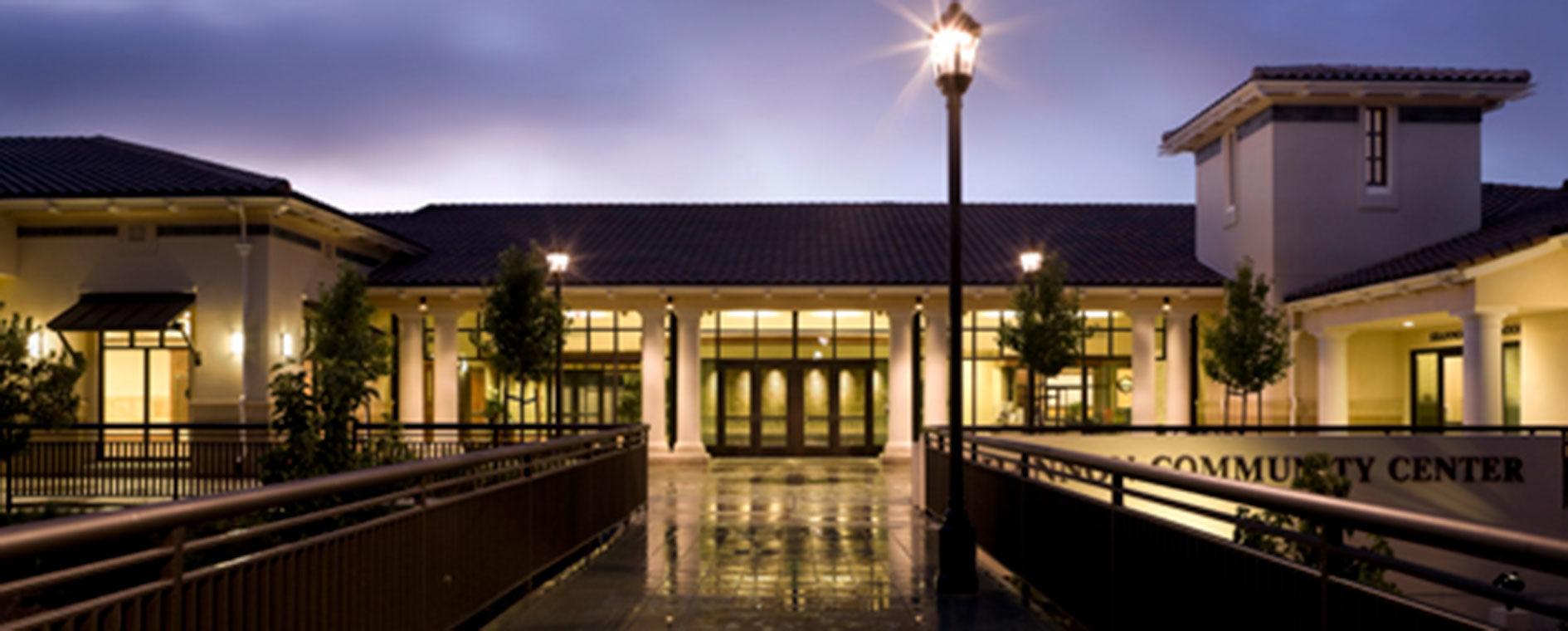 Shannon
Community Center
11600 Shannon Ave, Dublin, CA 94568 •
View website
The Shannon Community Center has 19,700 square feet of space, many flexible spaces for a wide variety of events. The traditional mission style design of the building incorporates a terra cotta colored tile roof, cream-colored walls, sandstone colored base, dark window mullions, and green stone accent tiles. The building interior has similar finishes and colors that mimic the terra cottas and creams in the wall colors, carpets, and tiles.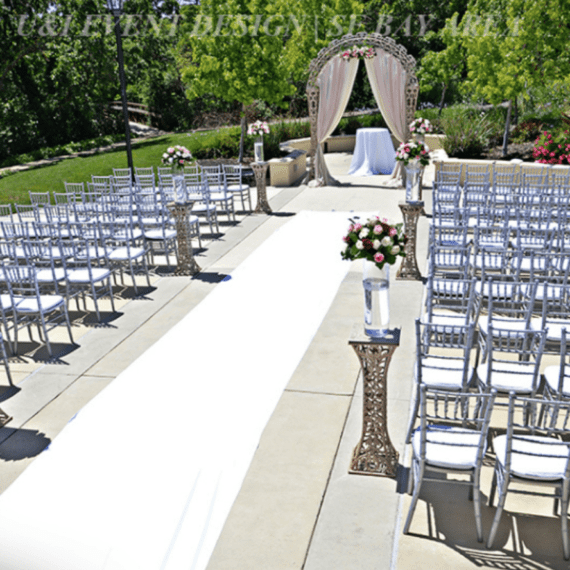 Capacity

30–300

Style

Traditional mission style,

Favorite Features

Terra cotta tiled roof, floor-to-ceiling windows with a view, creek, large wood cellar doors, travertine wainscot
Book a quick call.
The best way to learn more is to talk! We'll jump on the phone to answer your questions in 2 minutes or chat about your vision for 2 hours.

Jill Victor, Owner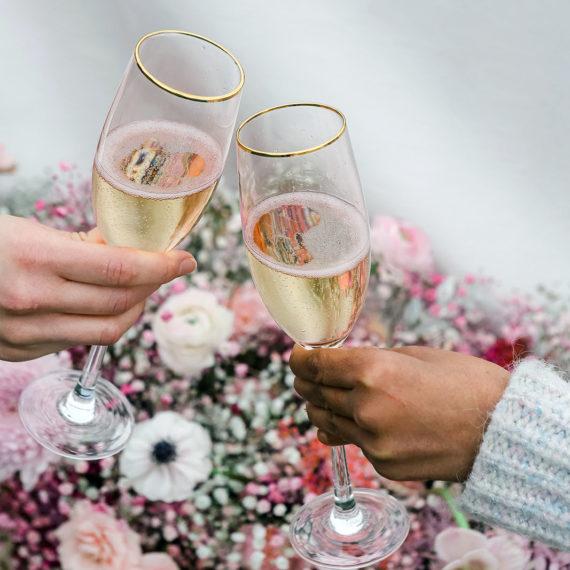 ---